Submitting Art to an Art Gallery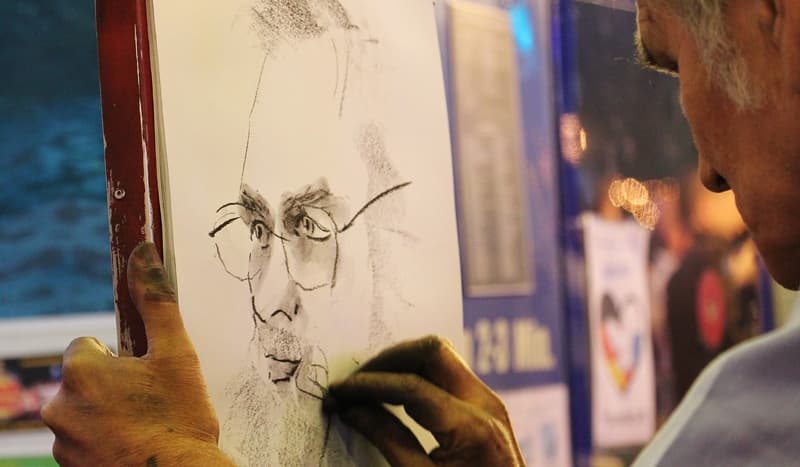 Think of yourself as a budding Rembrandt or Picasso? Would you really like to see your work hanging in an art gallery? With a simple guide on how to achieve the seemingly impossible, start reading now.
If you are a professional artist, you will no doubt get to the stage in your career where you will need to submit your work to an art gallery for review. Although many artists work purely for leisure, many will rely on the selling of their art to make money – and to do this, you must get your art viewed by potential buyers in an art gallery.
When you get to the point where you are ready to submit your work to an art gallery for review, there are a few tips that you will need to take onboard and carefully planning will be required in order for you to get the best possible outcome for your art gallery submission.
Before Your Submit Your Art
Before you submit your work to an art gallery for review you will need to collate it in an organised and professional looking portfolio. Select your best pieces/the pieces that you believe may be of particular interest to the art gallery in question.
Make sure that you use a clear layout and note that some art galleries accept digital portfolios only whereas others may accept both digital and hard copy submissions. To find out which format applies, contact the art gallery directly or visit their website for information on submission rules.
Covering Letters
Always include a brief covering letter (around 500 words) with your portfolio to introduce yourself and 'sell' you art i.e.. explain to them why you think your art would work well in their gallery.
Don't forget to include an artist's statement (i.e.. a brief statement explaining your work ethics, subject matter etc.) and a few details about how you work (your process) and your working background. Send the portfolio and letter to the art gallery as a package and give them sufficient time to respond.
The important thing is to understand is that you may not hear back from the gallery immediately after your submit your art – due to art galleries generally having to review a large amount of art, it may take them several weeks or even months to give you a response.
However, this is not necessarily a bad thing, you should not be tempted to rush the process, either by asking to meet the gallery director in person or by visiting the art gallery without a pre-arranged appointment – give the gallery sufficient time to review your work. If they like your work and they are interested in displaying it in their gallery, you may find that they will
call you on the phone to discuss it further.