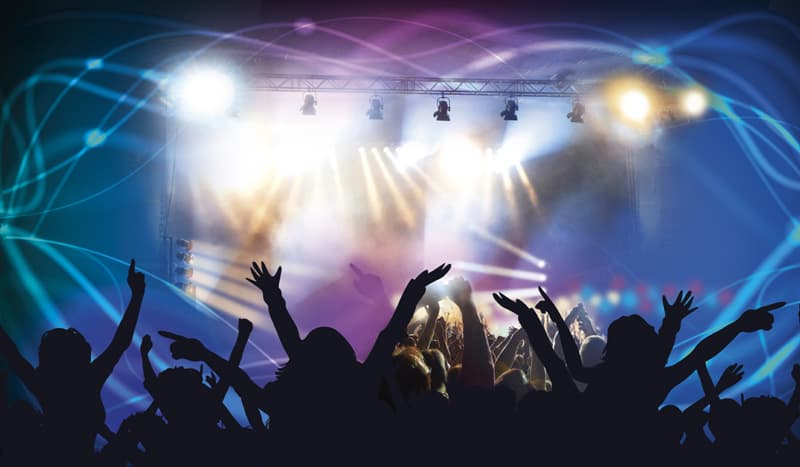 Dress For A Nightclub
Dont get left out in the cold when you go out to a nightclub. Check our guide to what to wear and what not to wear so you are never wrong footed.
Perhaps you are thinking about visiting a nightclub for the first time i.e. to celebrate your 18th or 21st birthday, or maybe you are thinking about trying out a new nightclub that you haven't visited before. If this is the case, you will need a few tips to help you dress correctly for a nightclub. Many people fail to think about any dress codes that a nightclub may have – and then if they wear the wrong thing on the night, they may be turned away.
This can completely ruin a night out, so it is essential that you adhere to any acceptable dress codes that a nightclub has to avoid being left out on the street.
Virtually every nightclub will have some kind of dress code – meaning that they will have a list of clothing items that are acceptable for guests to wear and a list of those that are not. If you fail to adhere to these acceptable dress codes, you risk not being let into a nightclub.
Banned Items
As a general rule of thumb, you may find that the following clothing items are 'banned' i.e. they are not allowed inside certain nightclubs; trainers/sports shoes and any other kind of sportswear including hoodie tops, football or any other sports related shirts and jeans. In some exclusive nightclubs you may even have to wear a suit. To this end, it is vital that you check the acceptable dress codes that apply to a nightclub before you try to get into it.
Stick to the Dress Code
If you are not sure about the dress codes that apply to a nightclub, it's a great idea to give them a ring before your planned night out. Door staff (frequently referred to as 'bouncers') are generally very strict about the kind of dress code that they will allow into a nightclub – there's usually little point in arguing with them about the clothes that you are wearing on the night, as they are unlikely to change their mind and let you in.
Also note that it is often up to the discretion of the door staff to decide what is acceptable dress-code wise and what is not. To this end, always try to look smart when you are visiting a nightclub and take note of any clothing items that may not be allowed in them. By sticking to this rule, you should have minimal hassle when you are trying to get into a nightclub.