Betfair Gaming Offers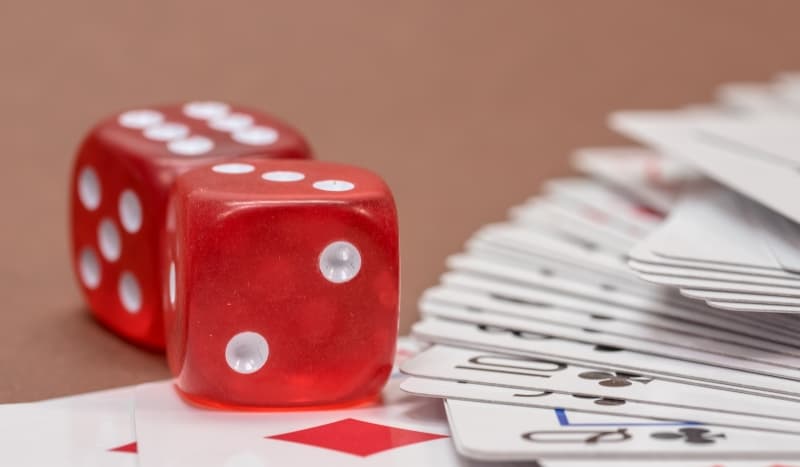 With online gambling and gaming becoming evermore mainstream, Betfair are just one of the leading companies online that allow you play casino games, sports betting and any other type of wager you wish to get yourself in to!
Aside from the popular casino games that are available on Betfair's site, there is also a number of non-casino related entertaining betting opportunities.

Although online casino and gambling brands such as Betfair and its competitors do mainly provide casino gaming services, not all players love casino games and so these companies offer other services offered that give players the chance to place money and bet on the outcomes of other things.
Best On The FTSE 100
For example, players can now bet on the outcomes of shares in the FTSE100. Betting on the stock market has become a popular pastime for a large number of people, and if players are wishing to do this there is no reason why they should not place their bets through Betfair.
Players wishing to take their chances by betting in the stock market will find the links to it in the sports section of the Betfair main site. Links are clearly shown from the Betfair homepage.
Betting Forum
Betfair also provides a forum where players can discuss anything they want with other like-minded casino players or gamblers. There are sections of the forum for all the sports that players can bet on through Betfair, as well as general chat sections and the online casino and gambling markets in general.

Players regularly log on to the chat forums in order to give themselves a break from all the gambling and casino game playing. The forum is also used in order that players can discuss their tips and strategies for game playing with other like minded gambling fans, and players are often found to be swapping tips and improving their winning streaks by using the forum.
Arcade Games
In contrast to sports betting and the casino games, there is a section for arcade games on the Betfair site that has proved very popular with fans. Traditionally fun games are played in this section, and very popular games that are available at the moment include an X-Factor based slot machine, Bejewelled and Fantastic Four.