Airport Parking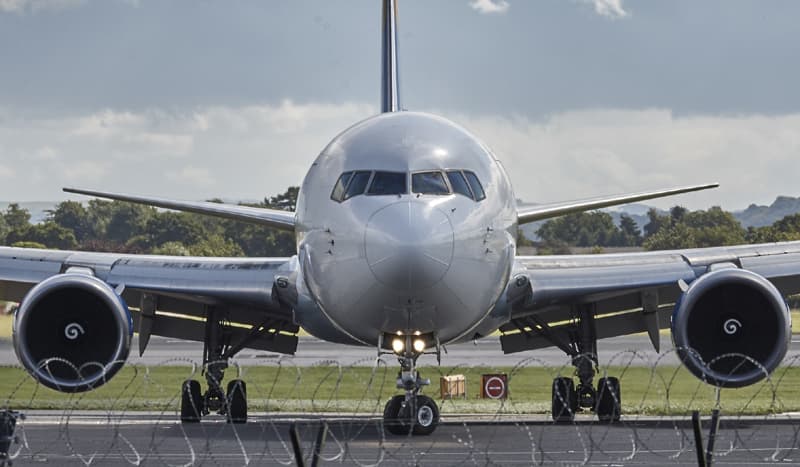 Getting a good deal can significantly reduce the cost of your holiday. Check out our guides to find out how.
Airport parking costs can add significantly to the cost of your holiday so it really can be very useful to book your car park space online and in advance. We can help you get the best deal by comparing the various car parks available. Airports like Manchester Gatwick, Heathrow and Stansted have a number of car park operators, so it can really pay to shop around.
By getting pre-booking discounts you can reduce your airport car parking costs by as much as 60%. So shop around and see what deals you can find.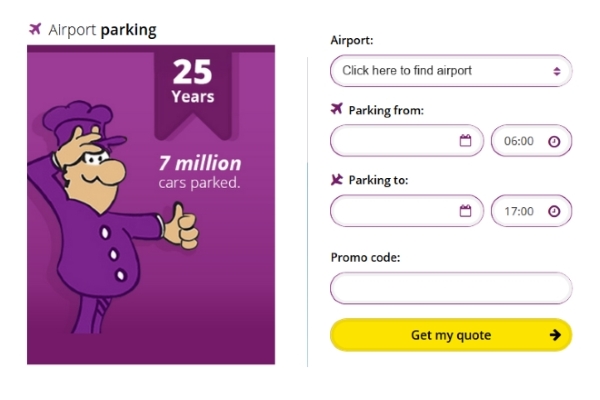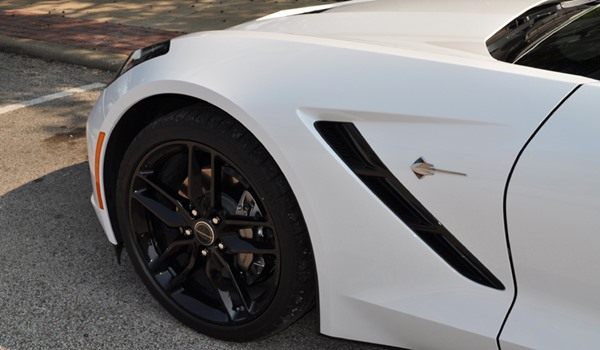 travel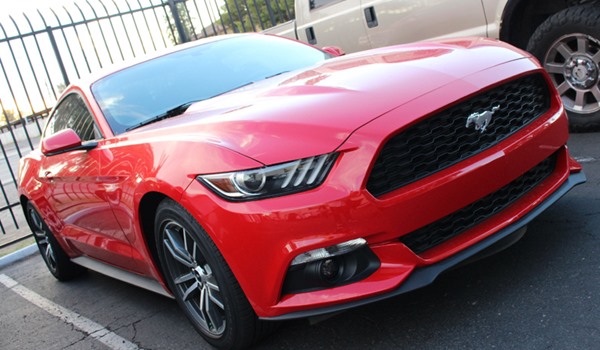 travel