Cheap Package Holiday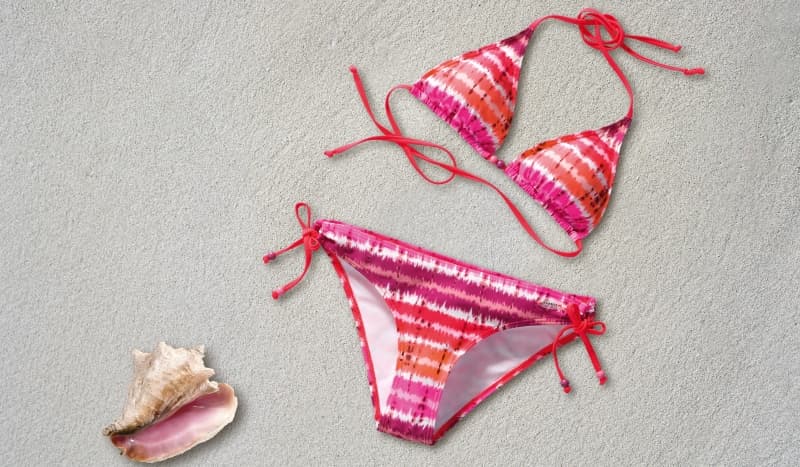 Package holidays are a great way to get away without having to spend a fortune. But how can you find that great deal?
A lot of people are looking for cheap package holidays in recent years, and it's no surprise. The current financial climate is still proving to be very difficult for a lot of families; every year the cost of living is rising and yet salaries are remaining unchanged. To this end, many people have had to cut down significantly on their outgoings by setting a budget and holidays are no exception. We simply can't afford to spend huge amounts of money on our holidays, but it is possible to find cheap package holiday deals to suit every kind of budget.
Who Are They Good For?
Cheap package holidays are a brilliant option for anyone who is on a budget – you just pay one amount for an entire holiday package. This kind of holiday package can include the hotel, flights and any added extras such as meals and on-site entertainment. Often, cheap package holidays allow you to save literally hundreds of pounds on your holiday, for example; if you were to book your accommodation, flights and other arrangements separately you could end up paying out a lot more money, with a cheap package holiday you can not only save yourself a lot of money, but also a lot of time.
Best Sites
So, how can you find a cheap package holiday? The first important recommendation is to research your options carefully i.e. shop around before you buy. Take a look at the large number of amazing cheap package holiday deals that are available on the internet. Online travel websites will often have some of the best holiday package deals (due to websites having reduced overheads i.e. no physical shop to run, they can often cut down the price of the holidays that they offer). Take a look at late deal websites – they can be a brilliant way to find super cheap package holidays.
Comparison Websites
You should also make good use of holiday comparison websites; by filtering your exact needs and requirements, you could find the perfect location and kind of accommodation that you are looking for at the best possible price available. For example; many holiday comparison websites enable you to put in your budget, the kind of hotel of other accommodation that you are looking for and any other requirements. Then, upon clicking 'search' you will see a list of suitable cheap package holiday deals. This will make the process of finding your cheap package holiday easier and much quicker.
Local Travel Agent
Also think about paying your local travel agency a visit – in many cases they may also be able to provide you with cheap package holiday deals. If you do visit a travel shop, be prepared to barter – it may seem like a daunting prospect, however, many of them will be willing to lower the price of package holiday deals in order to get you on board as a customer, especially in recent years. So, the key to finding the best cheap package holiday is to make a list of your requirements, search carefully for the best price and consider late booking deals.