Winter Sports Travel Insurance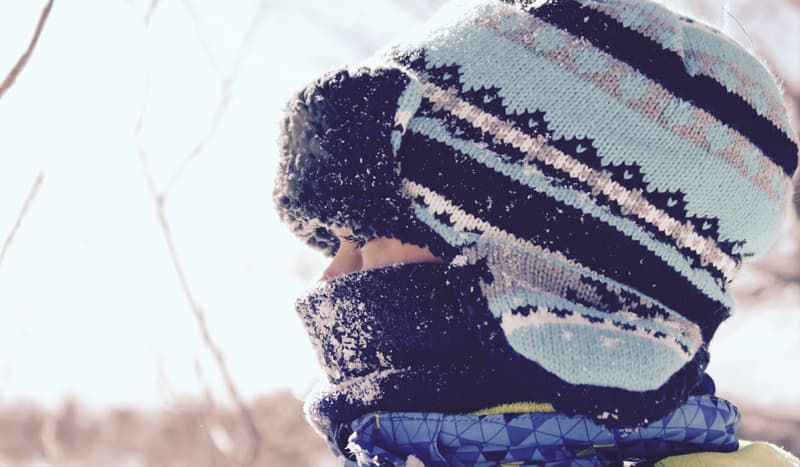 Winter sports have become an increasingly popular pastime in recent years. Scores of people are taking holidays abroad with the intention of hitting the slopes for skiing or snowboarding – and if you are planning any such holiday, you will need to get winter sports travel insurance before you set off on your trip. There's no doubt that winter sports holidays can be brilliant, they are a fun way to keep fit for those who prefer a more active holiday.
Accidents
However, as with any other sport, winter sports holidays can present a number of negative scenarios. Accidents are a fairly frequent occurrence during winter sports holidays, and to this end, it is vitally important to get winter sports travel insurance. Sometimes accidents on the slopes simply cannot be avoided, even if you think that you are a very experienced skier or snowboarder, the likelihood is that not everyone else on the slopes will be! You can find yourself getting caught up in a fall that wasn't your fault, with devastating consequences.
High Medical Costs
Just imagine if you had a tumble during your winter sports holiday and ended up with a broken arm or leg. Not only will it ruin your holiday, but without winter sports travel insurance you could be landed with staggering medical treatment costs. For example; are you aware that you may be expected to pay thousands of pounds for the treatment of a broken leg or arm in many countries? That's a lot of money, and the majority of people simply won't have that kind of cash available to pay upfront for medical costs.
Cover
If you secure winter sports travel insurance before you set off on your holiday, you could sufficiently cover yourself against any such costs. Should the worst thing happen while you are on holiday, at least you will have peace of mind that you won't need to find huge amounts of cash for medical treatment. For this reason alone, winter sports travel insurance really is an essential requirement.
Belongings
You should also think about your belongings if you are planning a winter sports holiday. Skiing equipment and clothing can be very expensive to buy and should it get lost or stolen from you during your travels, you may not be able to replace it all straight away – again this can ruin a holiday completely. Winter sports travel insurance, you can get adequate cover for both you and your belongings.
If you are going on a winter sports holiday then you really need winter sports cover. Your existing travel insurance may not cover you.