Why You Should Take Out Travel Insurance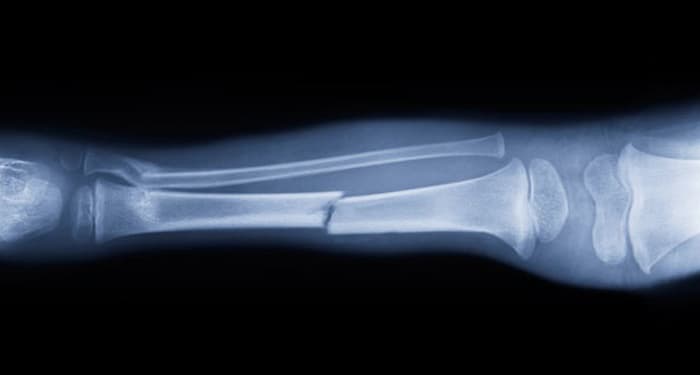 You may be tempted to avoid travel insurance as a way of saving money, but think again,it's so essential.
It is worth noting that that the purchase of travel insurance is not a legal requirement, although a brief thought of how things may go wrong, may leave you with little choice. When travelling both abroad and in the UK, travel insurance is your protection, which takes a backseat when things run smoothly and only comes to the fore when problems arise.
Standard Policy
A standard policy will cover most straight forward holidays and should come into play right from the start offering protection should you need to cancel your trip, usually in the event of illness or death. There are many other potential hazards such as loss of baggage, flight delays and of course, health problems while being away. It is very unlikely you are planning to get ill on your journey and should you think that you can do without cover, make sure you understand the implications of being in an accident or incurring medical costs. The charges could be crippling, far outweighing the entire price of a holiday of which a small part could have gone towards cover.
Check The Detail
Although preferable for themselves, travel agents are not allowed to insist you take their offer for cover. Make sure you understand what their policy includes and don't be afraid to suggest you'll look around. With many competitors in that market, you may be surprised what you can get for your money. The price you are quoted may vary depending on the type of holiday and activities you'll participate in. If you are participating in mountain climbing or sky diving, you are naturally putting yourself at greater risk than if you were to remain on the beach and therefore, the policy will reflect that.