Tourist Information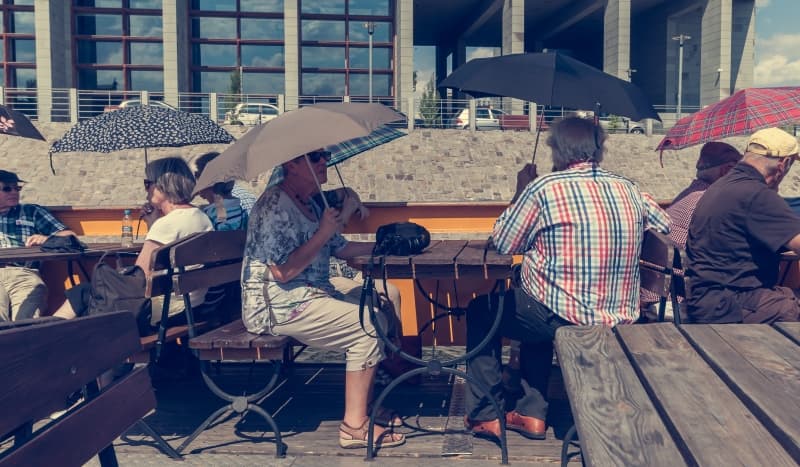 It is important when you are travelling to know about the place you are going. But what is the best way to get the information you need?
Unless you have lived in a place, you could probably do with some assistance as to what's available to you on your holiday. Every country, borough and town are more than likely to offer a tourist information board. These organisations, whatever size, will be responsible for providing the countries tourists with everything they need to know to get by. This will include historical information, where to shop and eat, places to stay and transport information.
Information
You can discover information on all types of interest from museums and art galleries, to zoos and national parks. You'll get ticket prices and opening times so you can make the most of you time there. For those travelling around, you'll find help regarding where to stay within budget you have and if you're not sure where you want to be, most cities will be covered on the internet. You should find a range of links offering the same services and the relative contact detail to get in touch.
Transport
Transport will be an issue wherever you are going. Locate public transport details such as bus and train timetables to help you navigate your way through sometimes congested cities. Alternatively, you may be looking to take the wheel and find car hire services.
Local Information
Uncover the local pubs, bars and restaurants; see where the locals eat and drink and what's on the menu. You'll also be able to book yourself on any trips and guided tours offering a chance to gain a more thorough understanding to accompany the visual aesthetics.