Poldark's Cornwall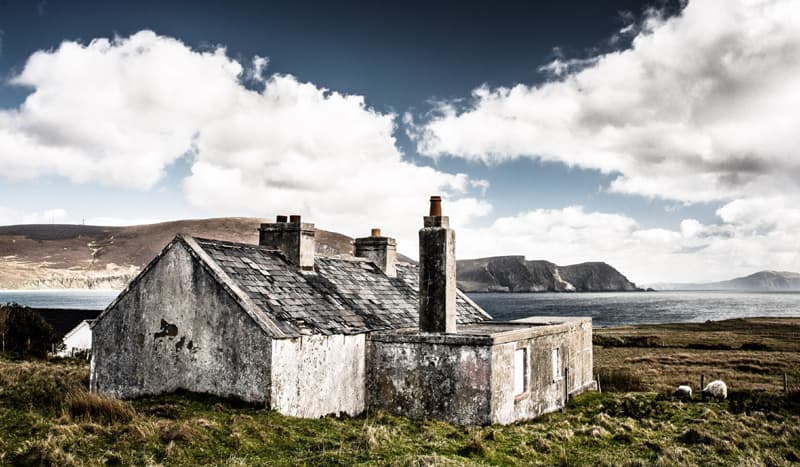 Much of the success of the BBC's Poldark series is the locations used throughout Cornwall. Here we investigate which locations were used, their history and relevance for Poldark fans.
Charlestown
Complete with its grade 2 listed harbour, Charlestown, near St Austell, forms the backdrop for much of Poldark. In fact it is where the Truro scenes are filmed. Many dramas have been filmed here including Moll Flanders, Rebecca and of course Poldark. It is a very beautiful location but if you are visiting then do check out the Shipwreck and Heritage Centre which is the largest private collection of shipwreck artefacts on public display in Europe.
Porthgwarra
This was once a thriving fishing cove and sits at the heart of the St Aubyn Estates. Many of Poldark fishing scenes have been filmed here as well as the famous scene in series one where Ross takes a swim whilst watched from the cliff tops by Demelza. There is a tunnel here cutting through the rock which makes it great for swimming and rock pooling.
Bodmin Moor
Much of the horseback scenes are based on Bodmin Moor due to its wild, very rugged nature. At nearly 200 sq. km it has a sense of remoteness to it and is full of ancient stones which also gives it an air of mystery. In addition to the horse-riding the scenes that feature the outside of Poldark's cottage Nampara are filmed here.
Gunwalloe
Set on The Lizard this is the part of Poldark that sees the filming of night time shipwrecking scenes. Gunwalloe is one of Cornwall's oldest settlements. There are two beaches at Gunwalloe, Church Cove and Dollar Cove. Dollar Cove is named after the treasure that has often ended up on the beach. In 1669 a Spanish ship was lost just offshore of the beach, laden with silver dollars, hence the name. Church Cove is named after the medieval church that nestles between the two beaches.
Kynance Cove
This has to be one of the world's finest beaches. The sea is turquoise in colour and the beach itself is white sand. At low tide you also have caves and islands to explore. Kynance is on The Lizard near Helston. In Poldark this is Poldark's beloved Nampara. Porthcurno, also doubles up as Nampara, with beautiful white sandy beach and turquoise blue sea.
St Agnes Head
St Agnes Head is set out of the cliffs overlooking the Atlantic. It has a very lively past, it was an anti-aircraft artillery range in the Second World War and was a rifle range in the Napoleonic war. But it is the mining heritage that you see most clearly in Poldark. For about 400 years until the 1920's St Agnes was a mining community with over 100 tin and copper mines. Perched over the cliffs are the famous engine houses at Wheal Coates.