Online Ticket Buying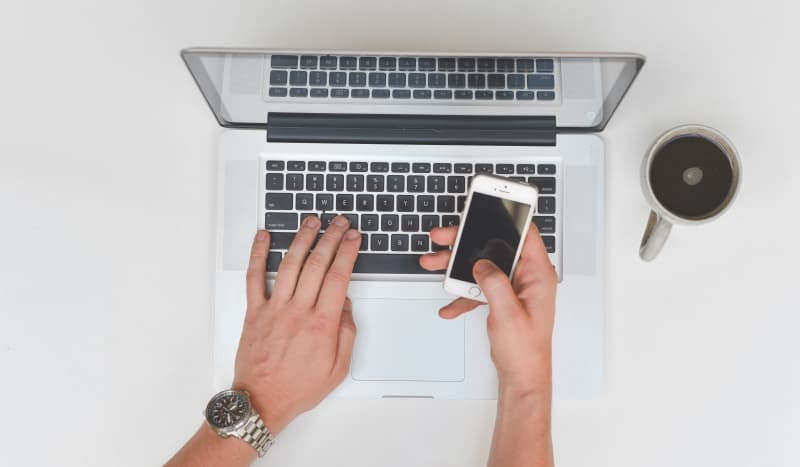 Many travel sites will offer an online ticket buying facility, so a connection to the internet is all you'll need to grant you access. Millions of people worldwide now use the internet to make purchases, with reliable and secure services allowing you to shop for tickets online.
No Travel
It won't take long before you realise the vast databases available and as tickets can now be purchased online, you won't have to travel too far. Even if you find what you are looking for early on, it is worthwhile browsing other sites for ideas of price ranges and special offers. There are plenty of sites offering up to the minute information regarding availability, times and dates.
Purchase Online
After checking availability, confirming dates and choice of travel, you should be directed to the order facility and will typically be asked for your credit card details. Most sites with something to sell accommodate the facility to purchase over the web via a secure server. The charge may require an additional postage and packaging fee and it's good practice to check the terms and conditions of purchase and make sure that you can return the product if need be. It is also likely you will receive an email, or be required to print out a page with all necessary details such as check-in information and confirmation of booking.
Be sure you are clear about the price before you make the purchase. Often what is advertised may not include any taxes or other hidden costs and buy the time you get your credit card bill through, it's multiplied exponentially.
Many of us buy tickets online, its easier and often cheaper than the alternatives.