North and South American Airlines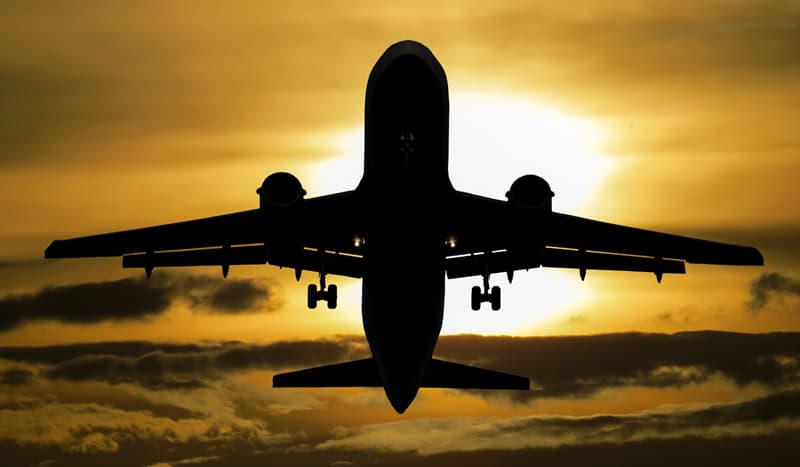 If you want to go to North and South America then check out the airlines available.
For USA airlines (including the Caribbean) and South American flight carriers, simply choose from our list below in order to get to their website or to use their telephone assistance. You could also choose to find airlines by price (see our Low cost airlines or by popularity passenger wise - popular airlines and best flight fares).

For other World airlines choose the relevent continent : Africa & Middle East airlines, Australasian airlines, European airlines or UK & Ireland airlines.
---
My North and South Amercian airline starts with :
A
-
B
-
C
-
D
-
E
-
F
-
G
-
H
-
I
-
J
-
K
-
L
-
M
-
N
-
O
-
P
-
Q
-
R
-
S
-
T
-
U
-
V
-
W
-
X
-
Y
-
Z
---
Airline
Country
Website
Department
Telephone
A
Aerolineas Argentinas
Argentina
Website
Switchboard:
Administration:
020 7494 1001
020 7494 1009
Aeromexico
Mexico
Website
Reservations:
Customer services:
020 7871 6801
020 7871 6801
Air Canada
Canada
Website
Reservations:
08705 247226
Air Jamaica
Jamacia
Website
Reservations:
Administration:
020 8570 7999
020 8570 9171
American Airlines
USA
Website
Reservations:
Administration:
08457 789 789
020 8577 9080
Avianca
Colombia
Website
Reservations:
0845 838 7941

Airline
Country
Website
Department
Telephone
C
Caribbean
Caribbean Airlines
Website
Reservations:
Administration:
08704 992042
020 8570 5552

Continental Airlines
USA
Website
Reservations:
Administration:
0845 607 6760
01293 822 690
Cubana
Cuba
Website
Reservations:
Administration:
020 7538 5933
020 7538 5933
Airline
Country
Website
Department
Telephone
D
Delta Airlines
USA
Website
Reservations:
Administration:
0800 414 767
020 8601 6000

| | | | | | |
| --- | --- | --- | --- | --- | --- |
| | Airline | Country | Website | Department | Telephone |
| L | Lan Chile | Chile | Website | Passengers : | 0800 977 6100 |
| | | | | | |
| --- | --- | --- | --- | --- | --- |
| | Airline | Country | Website | Department | Telephone |
| M | Mexicana | Mexico | Website | Switchboard : | 020 8492 0000 |
| | | | | | |
| --- | --- | --- | --- | --- | --- |
| | Airline | Country | Website | Department | Telephone |
| N | North West Airlines | USA | Website | Reservations : | 0870 5074074 |
| | | | | | |
| --- | --- | --- | --- | --- | --- |
| | Airline | Country | Website | Department | Telephone |
| S | Southwest Airlines | USA | Website | Reservations: | 1-800-435-9792 |
Airline
Country
Website
Department
Telephone
U
United Airlines
USA
Website
Reservations:
0845 8444 777

US Airways
USA
Website
Reservations:
0845 600 3300

| | | | | | |
| --- | --- | --- | --- | --- | --- |
| | Airline | Country | Website | Department | Telephone |
| V | Varig | Brazil | Website | | |
Airline
Country
Website
Department
Telephone
W
Westjet.com
USA
Website
Reservations:
Administration:
0845 607 6760
01293 822 690
| | | | | | |
| --- | --- | --- | --- | --- | --- |
| | Airline | Country | Website | Department | Telephone |
| Z | Zoom | Canada | Website | | |