Luxury Hotels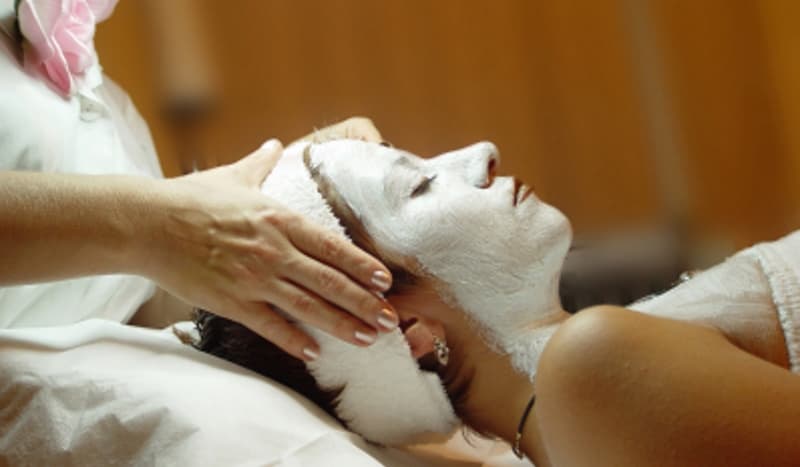 If you want a luxury hotel then check out the options online.
If you haven't already been exposed to some of the world's finest places, there are plenty of luxury hotels around which pride themselves in offering you the chance to experience such wonder in places lavished with all the trimmings. Hotels in the 'luxury' category are more often than not furnished to very high standards and you'll usually find that their hospitality will extend substantially further than normal.
Special Offers
Many, if not all this type accommodation will not come cheap, but be on the look out as some places will have special offers. These may include deals on weddings and honeymoons or more general romantic getaways. The larger hotels might also offer various sized suites in which to hold business meetings and seminars. In these events it's worth inquiring, if not already stated, whether they provide you with any typical technology require like projectors, computers and the internet.
Booking Online
You may well make reservations online so if you already have a destination in mind, input your criteria, such as when you want to arrive and how long you wish to stay. After checking availability and confirming dates, if the hotel gives you an online payment option, you should be directed to a facility to pay using a credit card, all via a secure server.
It's good practise to check the terms and conditions of purchase to know where you stand should something go wrong. It is also likely you will receive an email, or be required to print out a page with all necessary details such as check-in information and confirmation of booking.