UK Low Cost Airlines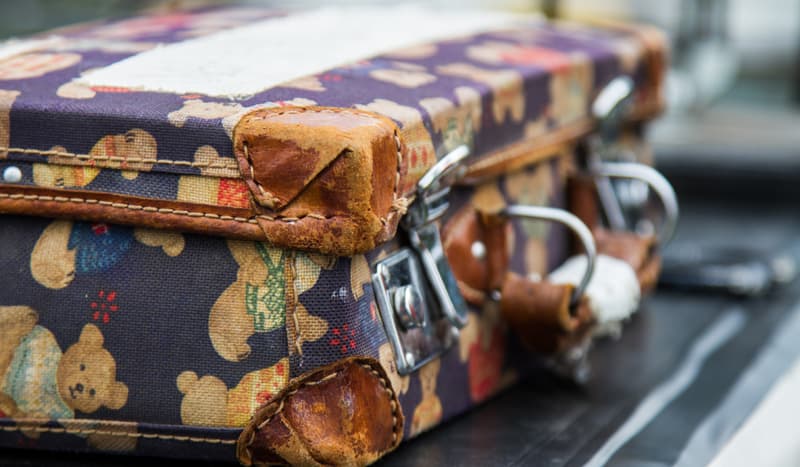 If you're specifically looking for low cost airlines with low cost airfares, then our no frill table provides you with access to a number of the no frill airlines including EasyJet and Ryanair.
We've flown with all the following and find that Easyjet and BMI Baby are consistently good. We don't receive a penny from these low cost airlines, so there's no advantage in us promoting them!
In essence, you get what you pay for unfortunately, so remember to pack yourself water and snacks as you will be fairly ripped off if you want to buy them onboard. Easyjet.com are defintely the best of the bunch ,althogh theoir new charges for Admin and excessive sports equipment charges mean that if plan far enough ahead, main airlines can often be of similar price.
Just as a note, we've included Ryanair purely because they are low cost. We don't like their attitude (search for 'ryanair suck' for starters), they have been done for misleading passengers and they charge disabled people for a wheelchair - nuff said! Not going on our favourite lists!
Return to our main airports & airlines homepage
Airline
Country
Website
Department
Telephone
Aer Arann
Ireland
Website
EasyJet
UK
Website
General Info:
Administration:
0870 6 000 000
0870 6 000 000
Flybe (British European)
UK
website
Reservations :
Administration :
08705 676 676
01392 366 669
FlyThomasCook.com
UK
Website


Jet2
UK
Website
Reservations:
0871 226 1737

Ryanair
UK
Website
Reservations:
0871 246 0000

Thomsonfly.com
UK
Website
Reservations:
0870 1900 737
There are a number of low cost airlines that operate out of the UK.