How To Get Cheap Flights Online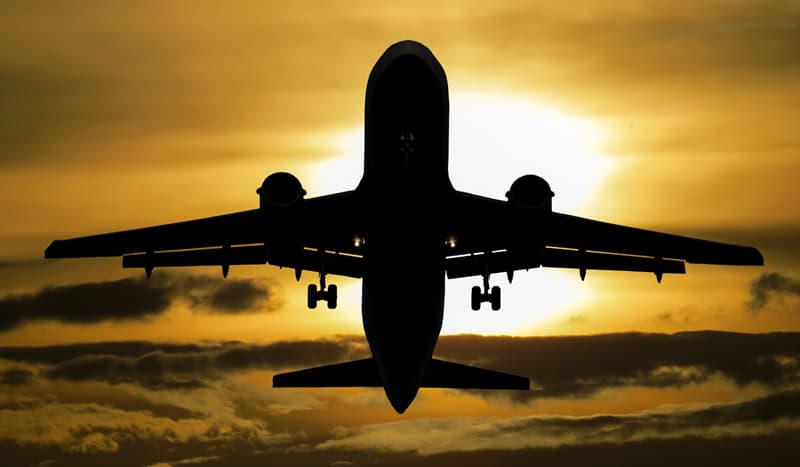 If you want cheap flights then forget the travel agent, you need to get online and shop around.
If you want to find cheap flights then the Internet has to be the number one choice. With a vast selection of travel agents online, offering cheap flights, you have a wealth of useful information at your fingertips and excellent potential for locating the best deals. Getting cheap flights can be tough, especially if you don't book the flights with plenty of time or get fortunate by finding a last minute deal. You have to research fully all of the options available to you and select the best deal in order to come away with cheap flights to your favourite destinations.
Safe Online
With the emergence of the Internet, millions of people worldwide have decided to utilise the web for buying various products online. The transactions are both safe and secure meaning you can be assured that your money is in safe hands. Lifestyle.co.uk can assist you in pinpointing the best deals now through the simple and effective search options and comprehensive site reviews, comprising of the finest websites that is available on the web.
Cheaper Online
Online companies can offer lower rates than their high street counterparts so this has forced the high street travel agents to set up online services to ensure they have a good slice of the market. The prices are lower online due to you doing most of the work for them. Instead of phoning a call centre to speak with a salesperson, working on commission and being paid a wage, you simply complete the ordering process online yourself, resulting in you saving money. Without the expensive running costs of today's modern offices, further savings can be passed onto you by these online companies. In summary, it is cheaper to shop online than it is to visit travel agents in the high street.
Best Sites
Buying online can come with its own problems though. For example, how can you possibly know which sites are the best to use and which company to trust your money with when they all claim to be the best? Well, now lifestyle.co.uk has entered into the equation, you can relax. We've compiled specific site reviews and a simple FAQ section to compliment your search skills. With such assistance readily available to you, from the comfort of your own home and with no costs at all, using our site to find a cheap flight couldn't be any easier.