How To Find The Best Travel Insurance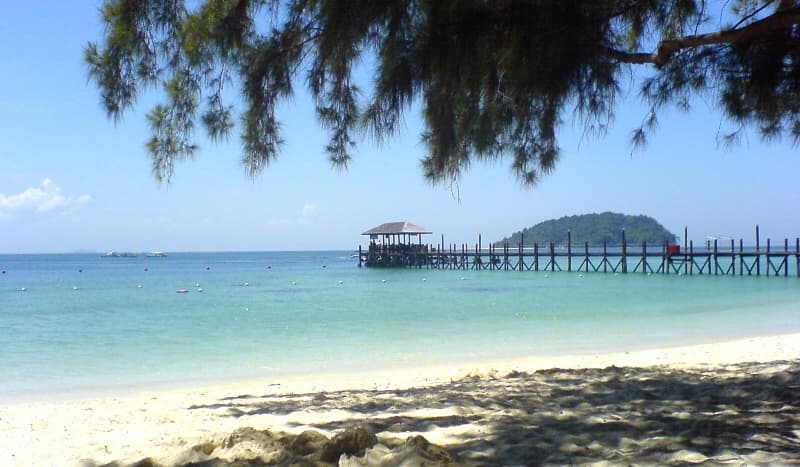 Travel insurance is an important thing to organise before any holiday but how can you ensure that you dont overpay for the cover you need?
For short breaks or extended ocean cruises, travel insurance is a must. Let's be honest, without it, you could come unstuck. What you need is a travel insurance company that has the best rates and policies to suit you.
Shop Around
If you shop around long enough, you might find travel insurance that you can afford and that offers the type of cover you need. Who wants to wander throughout a busy shopping centre, from one travel agent to another looking for deals? Why not choose a more convenient alternative?
Thousands of people each month book travel online and travel insurance companies experience large numbers of people using them as a fast, accurate and most of all secure way to get the essential travel insurance that they require.
The Internet has therefore very quickly become the choice of millions. Travel agents and insurance companies have decided to offer you the option of visiting their websites and selecting the policies you want and type of travel you intend to go on, filling in forms and completing the entire process online practically.
Quick and Easy Online Quotes
This is highly convenient and means you can not only shop around and get the best deals online but also compare companies, websites and investigate everything you might need to get the travel insurance amongst other products and services that you're after.
The Internet is a great asset to your searching but sifting through site after site, discarding irrelevant links and information as fast as you click on them is few people's idea of fun. Instead of doing this, why not check out lifestyle.co.uk and plan your holiday using the best websites and most reputable online companies available on the web.
At our dedicated holiday resource site, you can easily locate the details and deals you want to book the perfect holiday for you. We feel that the extensive FAQ section and reviews of top-rated travel insurance sites can give you the edge when looking around the web. Stop searching and start locating.