Hotel Chains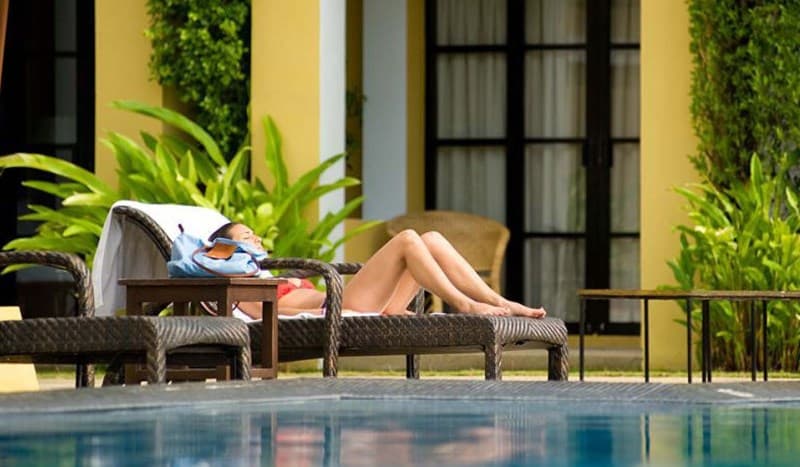 Many hotels are part of a chain, ie they are replicated in other places, whilst other hotels are one off independents.
For some of us, going away means heading to another town or country, hacking it rough with the elements and allowing yourself to be taken whichever way the wind is blowing. For those who crave a little more stability, it is worthwhile checking out the many hotel chains that now exist from the UK to the far reaches of the globe.
Franchising
The growth of a hotels' business may encourage a chain, allowing these groups to be managed using a franchising strategy. A hotel which is part of a larger business will tend to unify its environments offering consistent levels of service and facilities. If you have had the experience of one particular hotel and then opt to visit another in the same chain, you know what to expect. These reliable choices offer stability in the sense that you know what to expect. This can be particularly helpful to those who don't have the time or perhaps luxury of being able to research where to stay but know what to expect having visited other locations.
Cost Deals
If a place is just one of a larger group, then it's more than likely it's name proceeds it. As well as an assured level of service, their cost will be consistent across the board. It's worthwhile looking out, in the case of these larger groups, for deals including special offers on meals and discounts on members of the family. In some cases children under a certain age will be able to stay free of charge.