Holiday Packages- Adventure, Beach And Sporting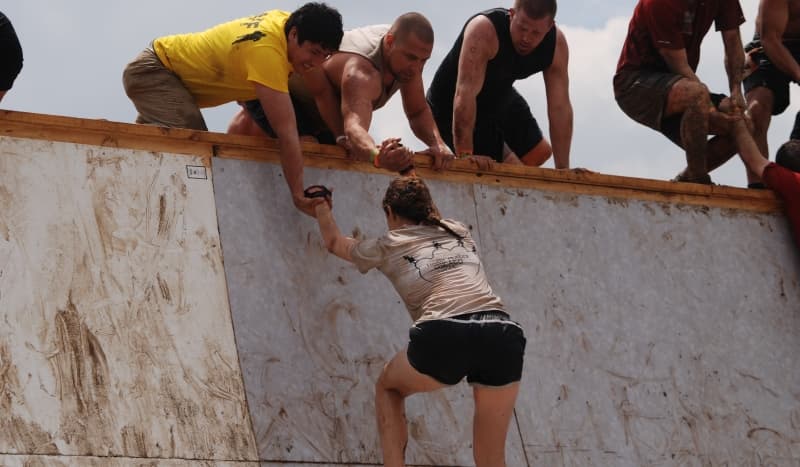 If you want an activity holiday but also want to be near a beach and maybe also get some sport in what are your options?
A holiday is generally a time when we break from our usual routine and opt for something different. People are diverse and as a result, you'll find a range of holiday packages to satisfy every need, from the hardcore adventure and sporting enthusiast, to the beach resort lover.
Activity Holidays
For those who don't just want to sit around poolside and soak up some sun, there are plenty of activity holidays for the adventure seeking among us. With the patience and research, you can arrange everything yourself, but should you feel it necessary, there are many package deals offering combinations of adventure, sporting and beach related activities.
Ideas
The world is your oyster with many countries to explore and travel through. Whether planning to go trekking, mountain biking or even horse riding, if you are with an organised party, you will have the guidance of experienced professionals who know the areas, leading you across the terrains.
Activities Near Beaches
If you plan to be near a beach, depending upon the resources available, you will be able to indulge in a range of water-based activities, including wind surfing and regular surfing, sailing, canoeing, white water rafting, scuba diving and water skiing. These events may be just part of an organised trip or you sole purpose for the entire excursion. Either way, the necessary safety precautions should be in place at all time and will be the responsibility of the organisers.
Each activity will come with it's own rules and regulations, but don't forget the essential safety issues when travelling. Remember, each country will have their own laws to abide by, so if you are planning a trip by yourself, no the rules!