Economy, Business And First Class Flights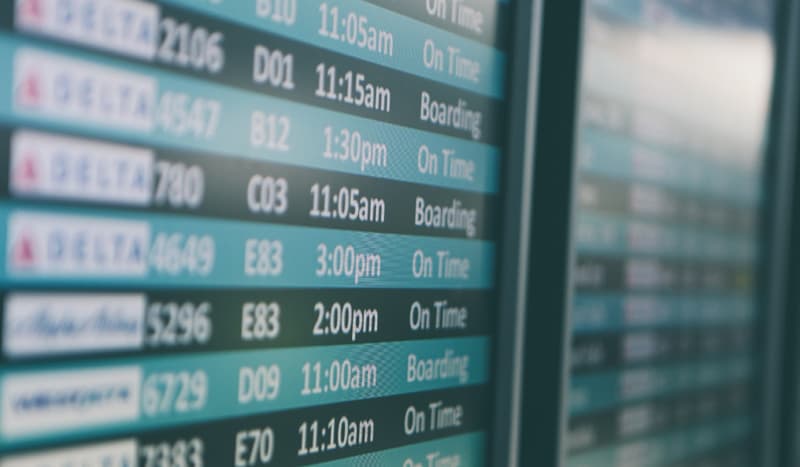 Find out more what is meant by economy or upper class.
When travelling by air there are three categories in which to choose from. Airlines will offer some or all of economy, business and first class flights.
Charter and Scheduled
There are two main types of commercial flight, charter and scheduled. It is the latter which offers business and first class flights. Naturally, if you have the money and the urge to spend it, then depending on where you wish to go, you should be able to travel with style in first class. Usually located in a separate area of the plane there is greater focus on space and comfort, which is of course reflected in the price.
Economy
Economy, business and first class will customarily be situated in different areas of the plane. The first normally features in the main cabin and is the cheapest option available. As a result it also has more basic surroundings with less space available and generally lower quality food and services. The second is likely to be nearer the front of the plane offering upgraded services making life that little bit easier. Finally, the third and most expensive option yields far greater comfort and if you can afford it, you will be travelling in style. This type is only available on larger aircraft and is normally situated on an upper level. It will have much fewer seats, each allowing more room and luxury than anything else.
Upgrade
It is always worthwhile asking the ticket agent if they can help with an upgrade, as there may be unexpected available space.