City Breaks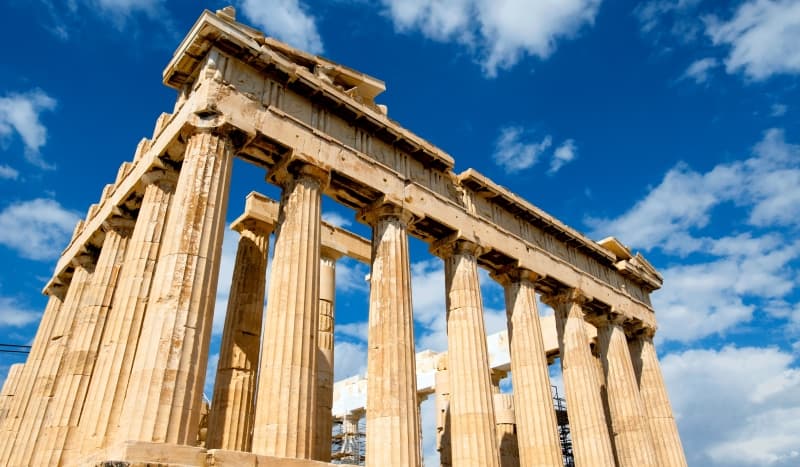 City breaks are a great idea if you need a holiday but dont have a great deal of time or money.
Usually associated with short, weekend holidays, these city breaks can offer the opportunity to visit some of Europe and the world's best known sites and cultural heritage. Some of the most popular destinations for city breaks include Paris, Rome, Barcelona, Amsterdam, Brussels and Prague. These major cities have become very accessible with many budget airlines flying directly there.
Budget
As a result city breaks can be achieved, if needed, with minimal fuss and reasonable budget. It's also worth looking out for last minute deals and travelling out of peak periods, which should further decrease the cost. Cities are notoriously bustling places, so a visit that doesn't coincide with school holidays and when most others would take a holiday, will naturally free up the sights for you!
Transport
Most major destinations should have a good network of transportation which will make it easy for you to get around, but make sure you do some research first, as some lesser established areas may require a car hire.
Spending Money
Once you are there, you should have little problems finding a bank or an ATM machine, but it's sensible to take some emergency cash with you just in case. On a precautionary note, it's usually a good idea to break up your money and store it in several places if possible. Many pick pockets operate in major locations so if anything at all, it's better they get something as opposed to everything.
Insurance
Don't forget to take out insurance if you are not already covered as if you are unlucky enough to experience injury or an accident, you can avoid further problems with potentially crippling bills.