Choosing A Hotel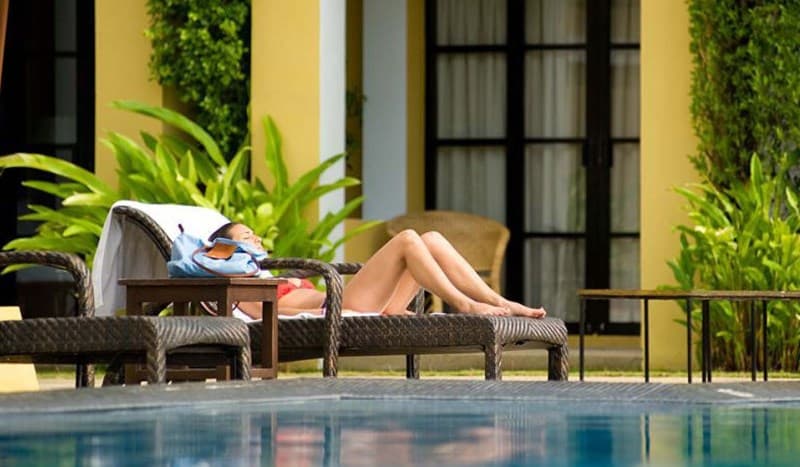 Choosing a hotel is hugely important to how well you enjoy your holiday. What should you consider when selecting a hotel?
We have speedily approached that time of year that most people look forward to and happily dangle in front of themselves to get through their working days. The summer is a hugely popular time to take a holiday and the searching through hotels is an integral part of the planning.
There are a wide variety of hotels to choose from and deals to be had, with the internet being well primed for easily targeting whatever you're looking for. It's worth noting that the timing is very important.
Seasonal Pricing
Hotels usually operate seasonally when it comes to pricing, so keep a look out for off-season deals where you can make some very significant savings.
You'll find a wide variety of hotels out there catering for everyone's needs, with a huge gulf in price between some of the top and most expensive hotels in the world compared with perhaps a small and local B&B. There is undoubtedly something for everyone.
Luxury Hotels
Luxury accommodation you'll generally find decorated expensively with fine attention to detail and service, whereas the less costly end of the spectrum will take care of more basic needs.
For those of you after a certain stability in their accommodation, there are plenty of chains setup. If roughing the elements is not your style, these types of places which are part of a larger business, will tend to unify its environments offering consistent levels of service and facilities.
If you have had the experience of one particular place and then opt to visit another in the same chain, you know what to expect.