Booking Hotels and Transport Online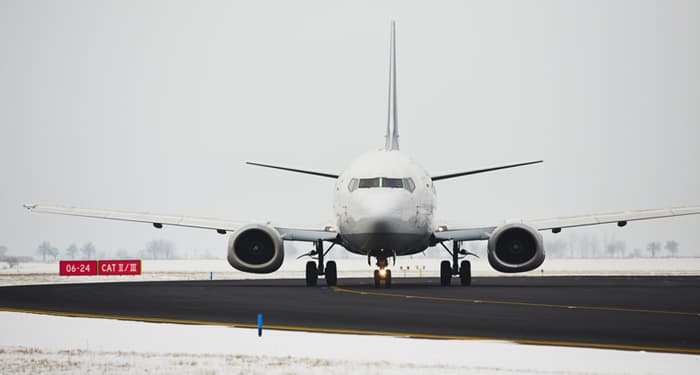 The internet can be a great way to book hotels and transport but what should you consider before you do this?
Booking hotels and transport has become far easier over the years, with the internet paving the way for a comprehensive yet leisurely tour of hotels to stay at and transport to hire. If you already have a destination in mind, locate one of the many holiday sites and input your criteria, such as when you want to leave, the return date and the level of accommodation you would like. Many sites may feature package options which could make life easier, allowing you to book both at once.
Choose Vehicle
Before booking transport you will need to decide on what vehicle you are after. They vary in size and naturally in price and should be determined by factors like where you are going; how much driving will be done; how many of you there are and of course how much you're willing to spend.
Pay Online
After checking availability, confirming dates, you should be directed to the payment facility and will typically be asked for your credit card details. Most sites with something to sell accommodate the facility to purchase over the web via a secure server. It's good practice to check the terms and conditions of purchase to know where you stand should something go wrong. It is also likely you will receive an email, or be required to print out a page with all necessary details such as check-in information and confirmation of booking.
Be sure you are clear about the price before you make the purchase. Often what is advertised may not include any taxes or other hidden costs and by the time you get your credit card bill through, it's multiplied exponentially.