Best Hotel Online Booking Sites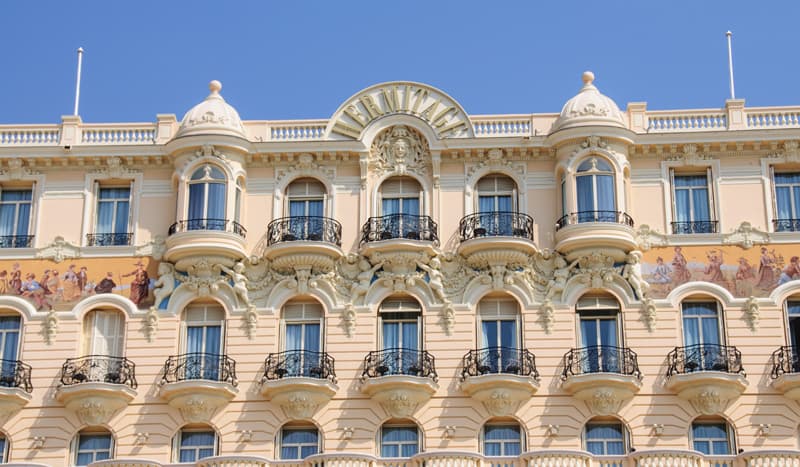 It is more common now to book your hotel online, but what are the best sites to use?
The best sites will usually offer a wide range of choices and the facility to book hotels online. The internet has paved the way for a comprehensive yet leisurely tour of hotels allowing you to decide where to stay in the comfort of you own environment and in your time.
Set Criteria
If you already have a destination in mind, locate one of the many hotel sites and input your criteria, such as when you want to arrive and how long you wish to stay. Many of the best online sites feature package options which could make life easier, allowing you to sort out other necessary areas of your holiday. Some places have special offers which may include deals on weddings and honeymoons or more general romantic getaways.
Pay Online
After checking availability and confirming dates, if the hotel gives you an option to pay online, you should be directed to the payment facility and will typically be asked for your credit card details. Most sites with something to sell accommodate the facility to purchase over the web via a secure server. It's good practise to check the terms and conditions of purchase to know where you stand should something go wrong. It is also likely you will receive an email, or be required to print out a page with all necessary details such as check-in information and confirmation of booking.
Be sure you are clear about the price before you make the purchase and that you don't discover various hidden charges only once you get your credit card bill through.