All About Holidays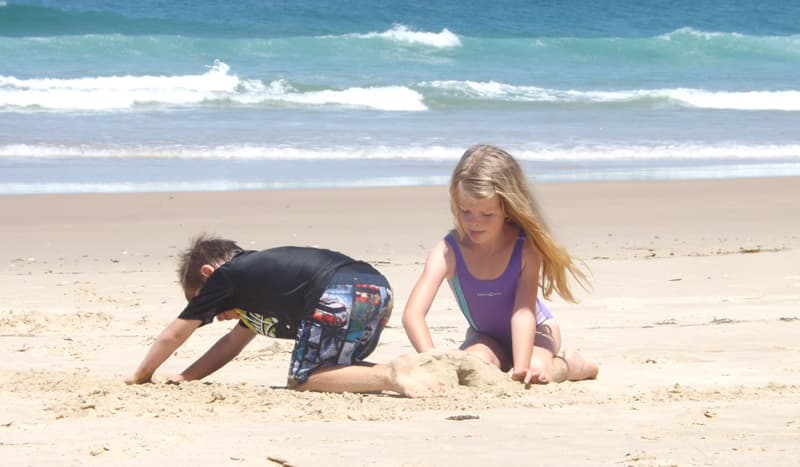 Whether you are wanting to book a family package holiday or a romantic getaway for two check out our guides for all the information you need.
A holiday is a great opportunity to opt for something different, however temporary and take advantage of a well earned break. You'll find a range of holiday packages to satisfy every need, from poolside lounging, to the extremist water sports and adventure activities.
With the patience and research, you can arrange everything yourself, but should you feel it necessary, you'll find many travel agents offering package deals to a variety of locations.
Shorter weekend holidays and these city breaks can offer the opportunity to visit some of Europe and the world's best known sites and cultural heritage. Some of the most popular destinations for city breaks include Paris, Rome, Barcelona, Amsterdam, Brussels and Prague. These major cities have become very accessible with many budget airlines flying directly there.
Booking hotels and transport has become far easier over the years, with the internet paving the way for a comprehensive yet leisurely tour of hotels to stay at and transport to hire. If you already have a destination in mind, locate one of the many sites and input your criteria, such as when you want to leave, the return date and the level of accommodation you would like. Many sites may feature package options which could make life easier, allowing you to book both at once.
Travelling by plane is the quickest method of reaching your destination and with the boom of airlines cutting back on luxuries to offer cheaper flights, it could well be the most cost effective way to travel. As a result, the internet is littered with sites offering flights all over the world, at a range of prices.