UK Airports and Airport Parking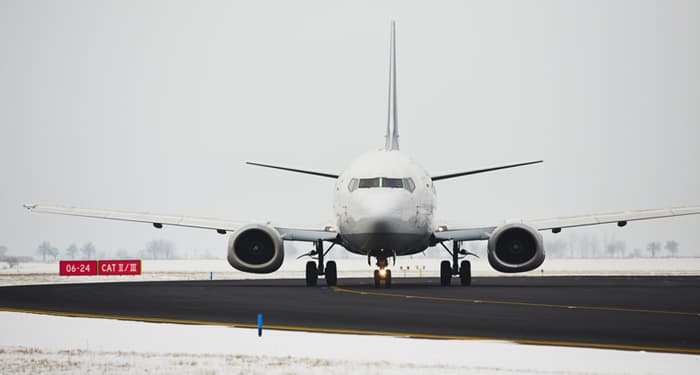 Whether you're looking to park at the airport, get arrival or departure times or even see which destinations the airport can fly you away to, our quick guides can get you to exactly where you need to be on the web. Quick and simple links for all leading UK airports.
One place for information about UK airports, airport parking and the main airlines. Use our quick links to get the information you need fast, whether that's arrivals and departures, or where to get your airport parking at a great price.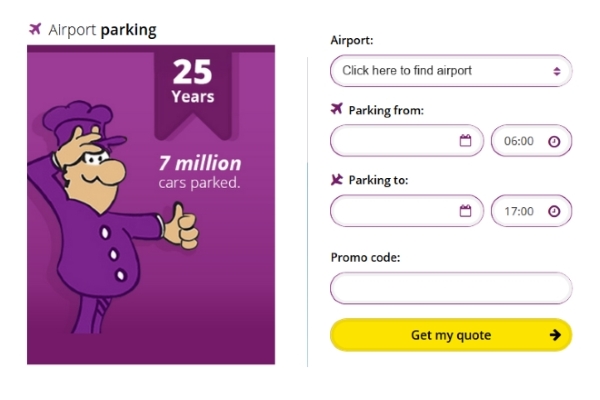 UK Airports



UK airport contact numbers, website details and airport codes :

» UK airports
Flight arrivals



Check on arrivals at all major UK airports before you set out :

» Live flight arrivals
Airport parking



Find quick links to leading car parking facilities at your airport :

» UK airport parking
Flight departures



Check any UK airport's departures before you get near the airport :

» Live departures
Low cost airlines



If you're looking for a bargain to get abroad, start here :

» Find low cost fares
Favourite airlines



From BA to Emirates or Easyjet, we've got your favourite airlines :

» Favourite Airlines
Alternatively, if you simply want to find leading airlines from around the world choose from our continent based selection :

» Africa & Middle East airlines
» Australsian airlines
» North & South American airlines
» European airlines
» UK & Ireland airlines