Water Sports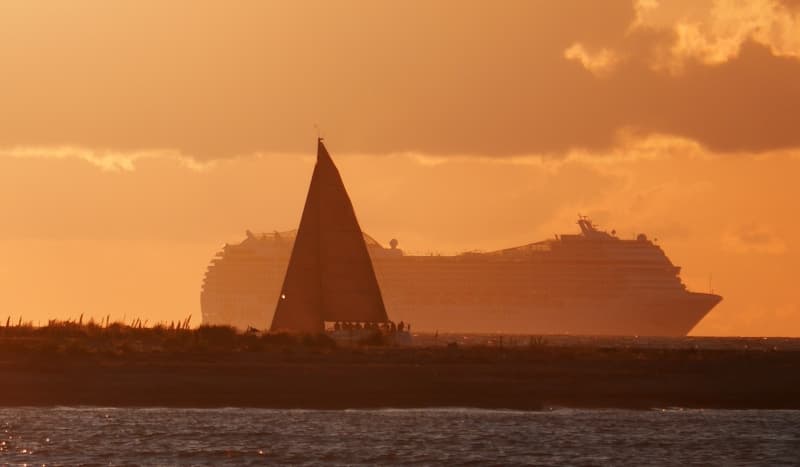 Water sports including sailing, windsurfing, water skiing are still very popular. Find out more about them in our comprehensive guides.
Fancy a water sports holiday? Check out our guides and you could be sailing, windsurfing, waterskiing and scubadiving on your next holiday in a range of fantastic destinations. Or maybe you want to try them out closer to home. We can guide you to a water sport activity centre near you and give you all the tips and advice to get started.
So what are you waiting for? Check out our guides and articles today and find out how exhilarating water sports can be.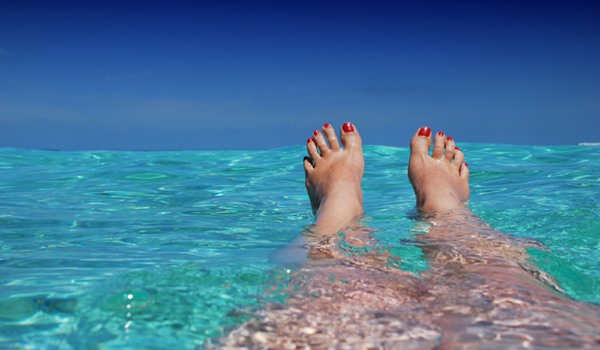 travel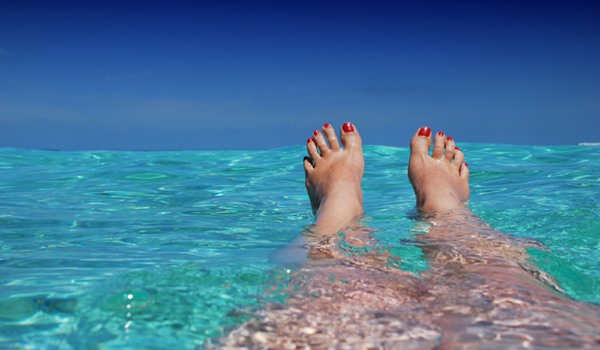 travel
27th October 2016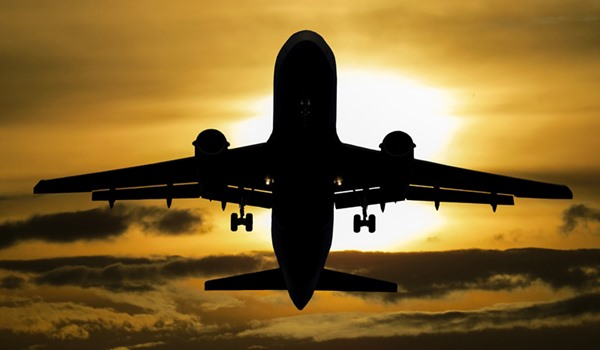 travel
30th January 2018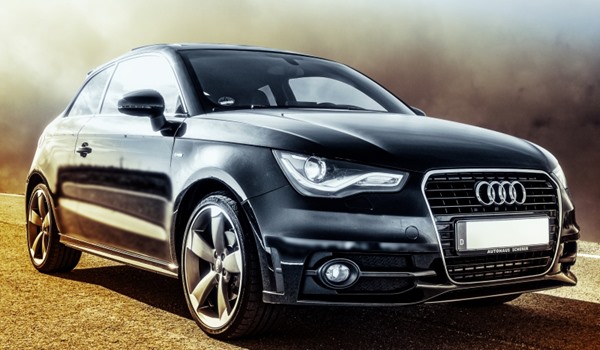 motoring