Gyms, Health Clubs & Bootcamps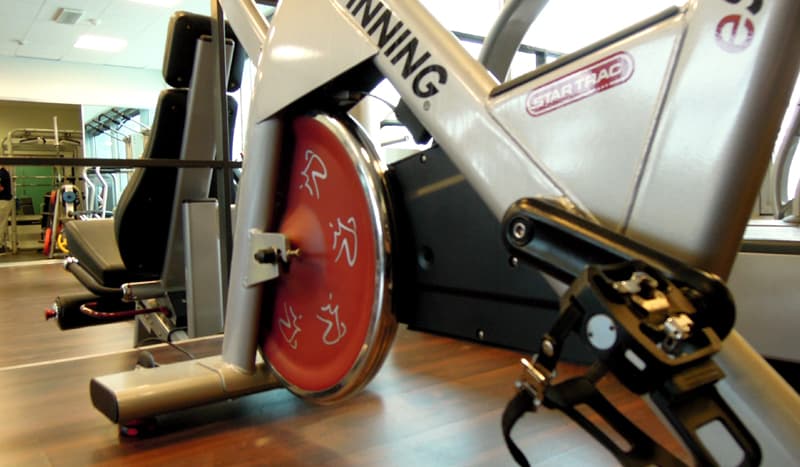 From your local gym or health club, to fitness classes, bootcamps, spinning and personal trainers, keeping fit is more than just turning up at your local leisure centre and pottering around the gym lifting the odd weight. Read our guides and articles for ideas.
If you are looking for a health club, gym or spa then we can help you find one and we can even point out some great membership deals which could save you money . Read our articles on general fitness, how best to select a healthclub or gym and compare facilities. If you are new to fitness or want to be stretched more then also check out our exercise guide. Lacking motivation? Then find a personal trainer through our guide and look for exercise products and clothing. So for all your healthclub and gym needs read our articles and guides today.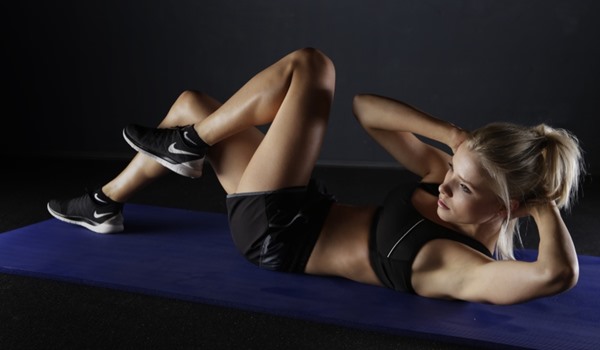 shopping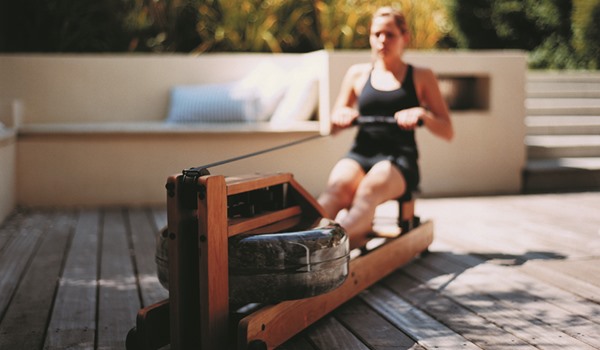 sports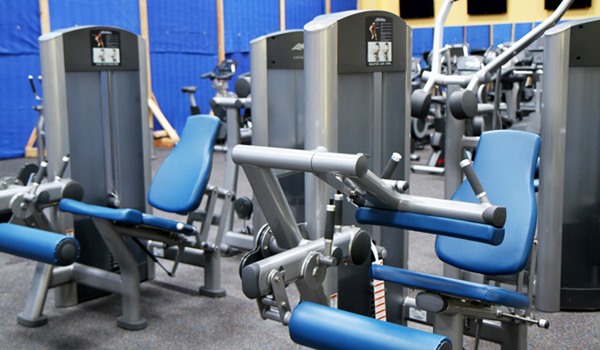 sports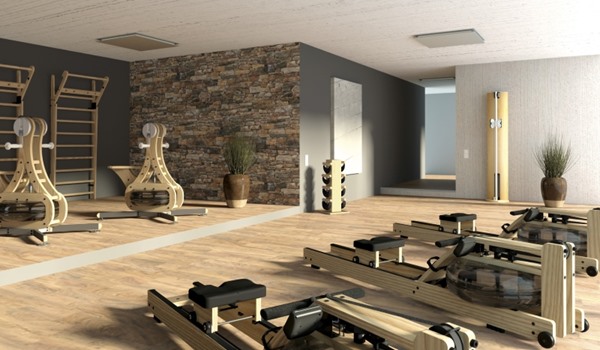 shopping
17th March 2017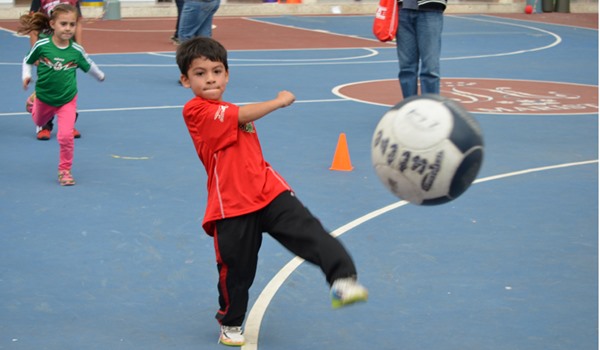 health
11th December 2017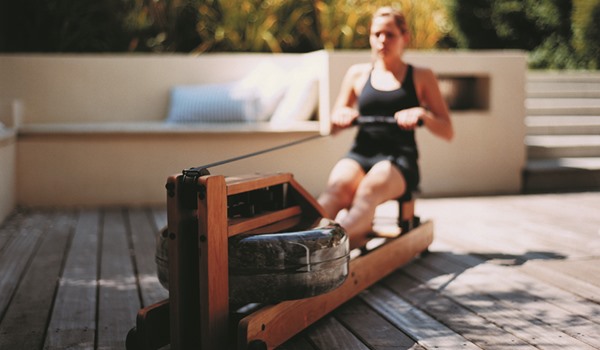 sports
12th March 2018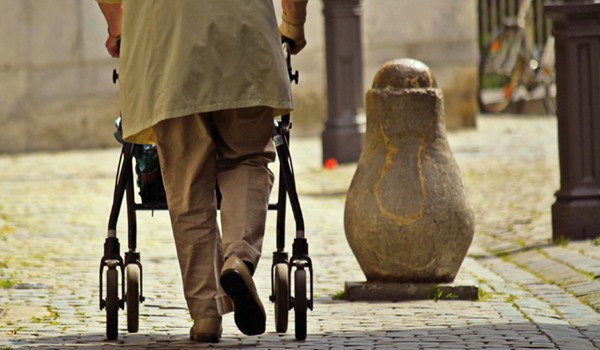 health
5th June 2018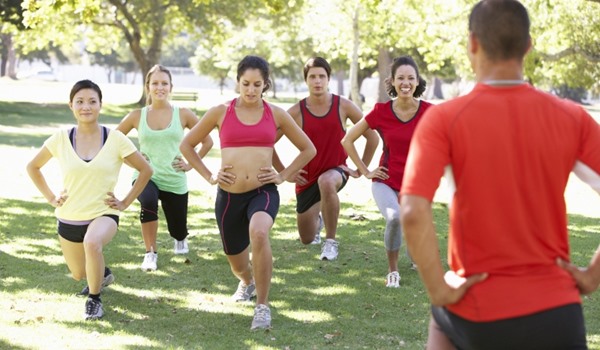 health