The Game Of Football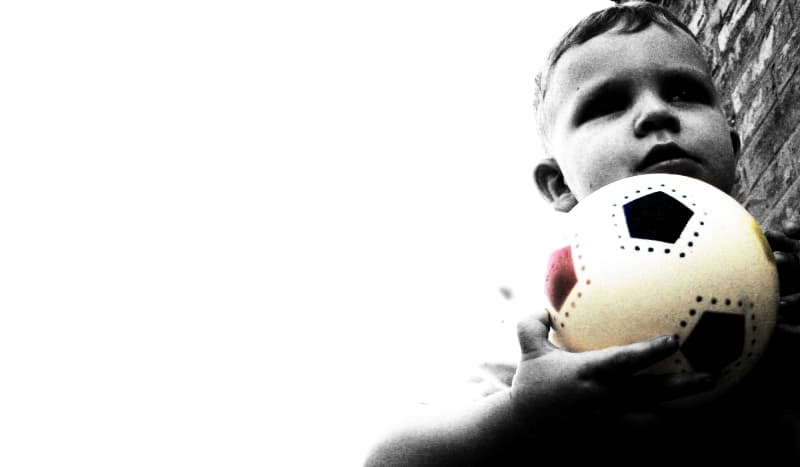 Football is still considered by many our national game. But for those of you who know little about it, what are the basics?
A product of English invention, football continues to grow both as a sport and a way of life. Many products on the world stage pale in comparison with footballs ability to unite people and cultures from probably every country on the planet.
Basic Rules
The basics of the game are quite simple. It's played with one ball, twenty-two on field players and two goals, all on a rectangular grass pitch. Each team's objective is to score goals and to prevent the opposing teams from doing the same, all of which has to be done within the mandatory ninety minutes. At certain stages of some competitions, extra time is played and if there is still no conclusive result, the game is decided by penalties.
National Leagues
There are major national leagues in many countries with Spain (La Liga), England (The Premiership) and Italy (Serie A) home to Europe's biggest competitions. In The Premiership for example there are twenty teams, who play each other twice. You get three points for a win, one for a draw and nothing if you lose. The team who finish at the top at the end of the season win the trophy, it's that simple! Leagues are allocated positions for Europe's elite competitions, The Champions League and The UEFA Cup. The teams that do better and finish higher up go into The Champions League.
As time has gone by, the game has become more and more lucrative, with high profile signings and TV coverage on a grand scale. With big money sponsorship deals and high profile advertising campaigns this sport is becoming big business.