The Basics Of Sports Betting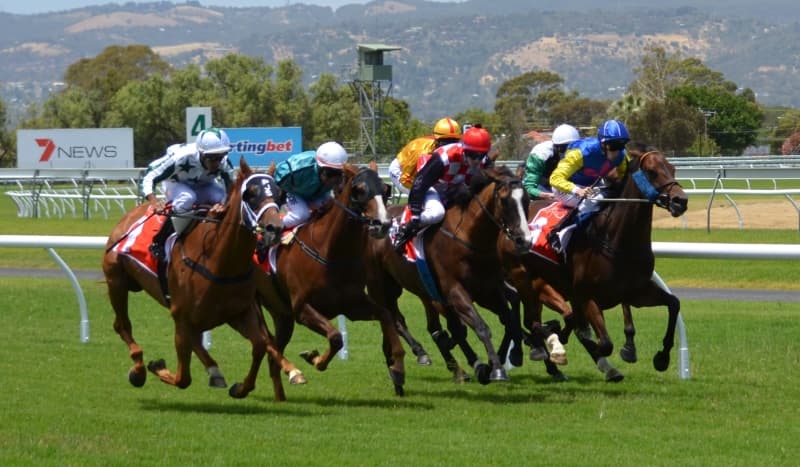 It is now more common to bet on all sports and not just the horses.
If you're serious about sports betting then it's worth following the advice of Independent betting analysts who recommend setting up accounts with all the major bookmakers like Ladbrokes, William Hill, Victor Chandler and Paddy Power.
Online Betting Sites

There are also a fair number of online sports betting sites that are starting to build a decent reputation including Blue Square, Bet365, Sporting Odds and Bet Fair.

This gives you a wide choice of odds and markets and allows you to take up lots of free bet offers. Also there are the betting exchanges Betfair and BetDaq which often offer the best odds.
Ladbrokes Total Betting

If you're just dipping your toes in the swimming pool of sports betting then a good place to start might be Ladbrokes' total betting service. You can use the same account online, over the phone, on digital TV, using WAP, or in any one of the 1900 Ladbrokes shops nationwide. You can also stake your bet and transfer your winnings directly to and from your Ladbrokes account. Deposit money into your account using a credit or debit card, and pop in anytime to pick up your winnings in cash (maximum withdrawal is £500 per day). And your account transactions are available to view online whenever you want.

To get started online most of the reputable sites will expect you to provide a few personal details including credit or debit card details. Once you've registered you'll be expected to remember basic log-in details such as a user name and password and you're ready to go. For peace of mind it's best not to store too many confidential details on computers that others may be using.