Golf Holidays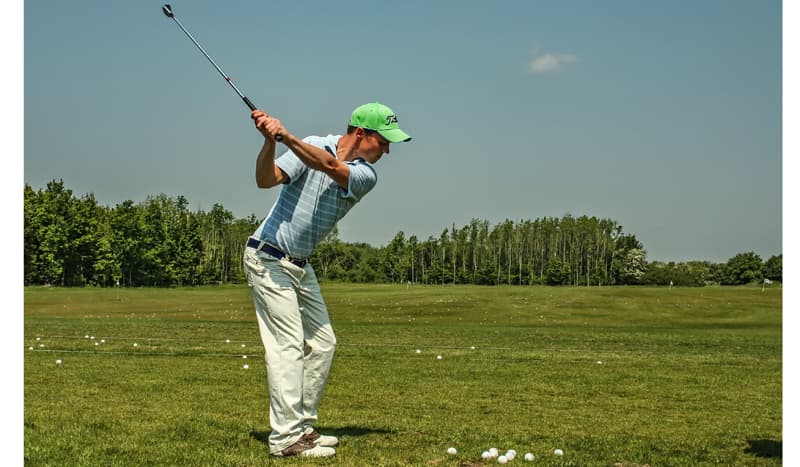 Golf holidays are now very popular with resorts often catering for families with great swimming pools and tennis courts included.
Golfing holidays are a must for the golf enthusiast with a wealth of courses and resorts blended together to ensure a great sporting holiday. There are many courses across the UK, throughout Europe and rest of the world, most of which you have access to here on the internet. These golfing resorts offer people the opportunity not just to indulge in the game, but to enjoy stunning views and exotic locations. You will usually find plenty of other sports offered on the complex like tennis or swimming, which make it ideal for the family scenario and keeping everyone entertained.
Getting A Good Deal
You may think that combining golf and a holiday can work out a very costly experience. Well, it doesn't have to be. Naturally, choosing to stay in the UK means you don't have to worry about the cost of flights, however, nowadays there are plenty of low budget airlines which fly relatively near to resorts. You may decide to stay just outside the popular areas which should bring the costs down as you're less likely to enter the tourist trap. It's also worth noting that while playing, unless you are willing to pay highly inflated prices, take your own drinks!
Insurance
It is certainly worth your while to take out a comprehensive insurance policy to cover you in the event of an accident. Even professionals get it wrong occasionally! At the end of the day, even if you're the most accurate player on the planet, the person behind you may not be. As well as your own personal safety, you may have some additional luggage in the shape of clubs. They themselves don't come cheap so it's probably worth covering them in case of theft, or loss.