Golf Clubs, Bags And Accessories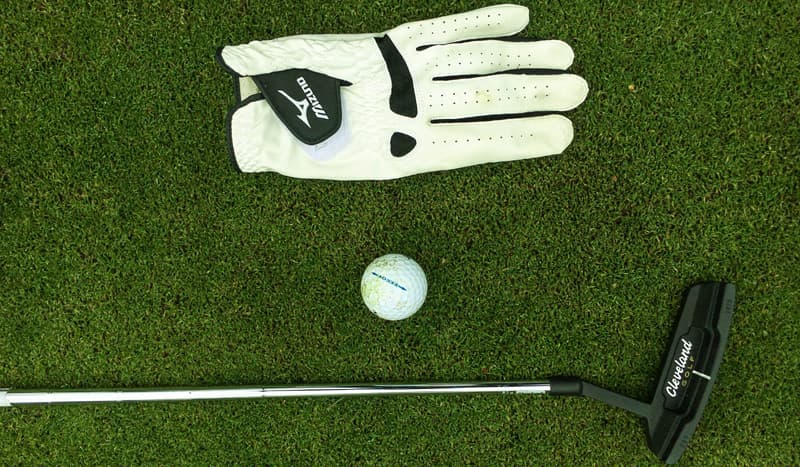 If you have bought expensive clubs then you need to keep them secure and safe, that's where a good golf bag comes in.
A club is the primary weapon in a golfer's artillery and it's important to find one which is a comfortable size, length and weight to optimise your play and offer greater power and accuracy. There is a remarkable number of clubs on the market and if you are buying from scratch, it's worth noting that a set includes drivers, a range of irons, wedges and a putter.
Choosing A Golf Bag
The most important question to ask yourself when buying a bag is 'does it do the job?' As a player, you have a practical use for a bag which is to store your equipment. Sounds straight forward, but make sure it can cope comfortably with everything that needs to go inside. You may have just started out and only have a selection of clubs, but think about the potential to hold more as you develop and buy new equipment. Ultimately it's you that will need to take it around eighteen holes, so make sure the size and weight are appropriate.
Golfing Accessories
There are many gadgets and accessories that are available which are there to help you and enhance your overall experience. These range from straight forward, yet not to be underestimated umbrellas and towels, to high tech gadgets which calculated distances from the flag. Whatever advances are made in technology, it is the more practical things which make a wise investment, such as individual head covers to protect the equipment. Before you make a purchase, check that any additional equipment can be carried along with you.