Buying Golf Clothing And Equipment Online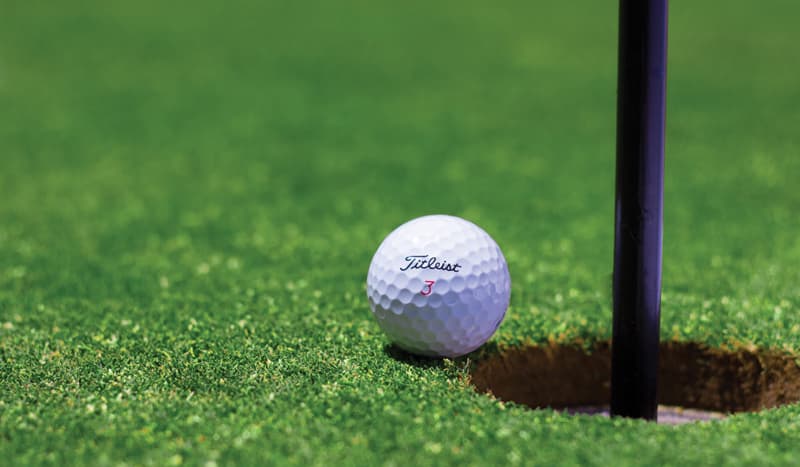 Golf equipment is not cheap so the internet can be a good place to make savings.
The internet is a great resource offering access to stores in the UK and overseas selling a range of golf clothing and equipment. Online you have the opportunity to go straight to the manufacturers, on view multiple brands on retailers' sites. You'll find clothing for all ages, junior to adult and products for men and women like polo shirts, wind stoppers, water proofs, gloves and shoes.
Benefit Of Having Own Equipment
When playing golf, there is a lot of equipment to carry around and therefore, if you're serious enough, at some stage you'll want to buy your own. There are a range of clubs including Woods, Irons, Wedges, Putters and of course you'll need a bag and trolley to carry them. There are products to suit all needs, for both amateurs and professionals alike. If you're just starting out in the game, it's quite probable your clubs will get thrown around somewhat, so search the web as there are plenty of offers to suit beginners. You may also consider the second hand approach. Purchasing used gear will naturally cost you less and with certain auction sites thriving, you are sure to pick up a bargain.
Buying Online
When ordering products, you will typically be asked for your credit card details, with most shopping sites these days accommodating the facility to purchase over the web. The charge usually incorporates postage and packaging and the necessary delivery arrangements. Don't forget to check the terms and conditions of purchase and make sure that you can return the products if need be.