Equestrian & Equine Guides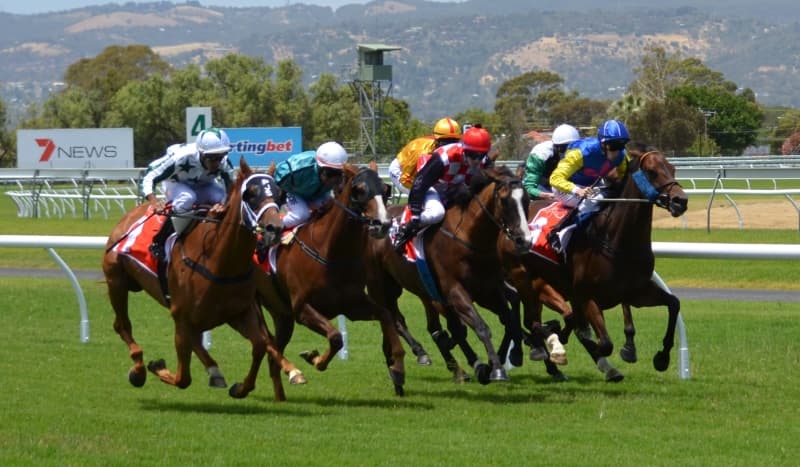 If you love all things horses and equestrian, whether it be flat racing, dressage or horse jumping, then our equestrian websites and guides can provide you with a wealth of information and tips.
Check out our articles and guides to all equestrian matters. All the latest news from showjumping, eventing, dressage, endurance, driving trials, polo, showing and of course how equestrian events fit in to the Olympics. Browse through guides and information on the latest clothing and leisurewear, riding apparel, saddles and tack and horse clothing. So for all matters equestrian check out our guides today.
10th February 2017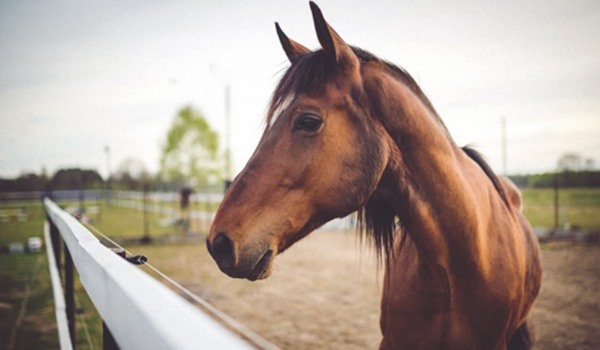 sports