Equestrian Events at London Olympics in 2012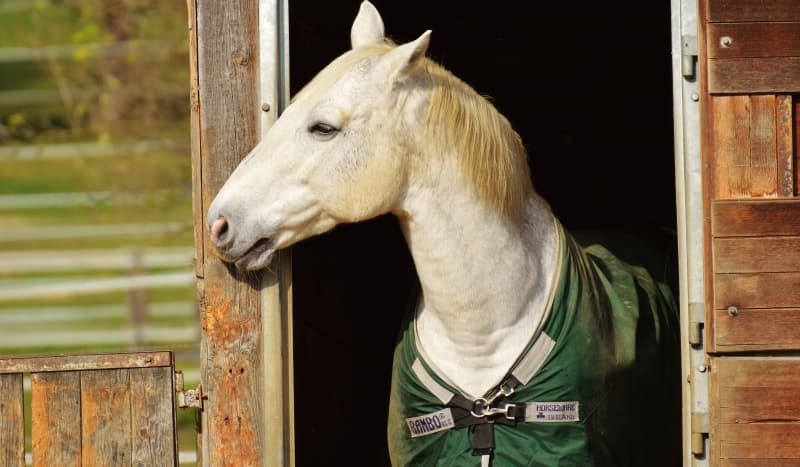 It's not just at the London 2012 arena, but at modern Olympics there are a number of different events for the equestrians and equine lovers amongst us. Check out what featured in London in 2012 to get an idea of what to look out for every 4 years.
Equestrian sports are growing in popularity in recent years, and perhaps this is no surprise, with a number of exciting elements involved in each competition, equestrian events are as exhilarating to watch as they are to partake in. To this end, London 2012 equestrian events look set to be extremely popular for spectators from all around the world this year. So, if you are planning on buying London 2012 equestrian tickets, what can you expect to see? As per the majority of major equestrian events, competitions at the London 2012 Olympics will incorporate 3 main elements; dressage, cross-country riding and jumping.
Dressage
The beautiful dressage stage is a demonstration of grace and the harmony that can be achieved between a horse and the rider, cross country riding is a high-impact event that requires an abundance of stamina, power and speed by both the rider and the horse and the much-anticipated jumping section requires impeccable technique, precision and agility. When combined, these three thrilling elements will make London 2012 equestrian competitions absolutely must-see events for any lovers of equestrian sports.
Venue
If you are planning on attending the London 2012 Olympics, there's no doubt at all that you will be blown away by the equestrian competitions; interest is already very high for tickets and the events are set to be a complete sell-out across the board. The venue for the events will be Greenwich Park between Saturday 28 July – Tuesday 31 July. Taking place over four days, there are 2 major medals on offer and 75 athletes will be competing in the competition. The equestrian competition will incorporate both individual and team events, in which men and women will compete against each other on equal terms, per the three Equestrian disciplines on the Olympic programme.
Cross Country
The first two days of the competition will be filled by the dressage stage, day three will see the commencement of the cross-country test, and the event will be drawn to an exciting conclusion on the final day with the jumping tests (sometimes referred to as 'show jumping' throughout the UK). Many people will say that the final jumping sections are perhaps the most exciting part of the event to watch visually-speaking, however, keen equestrian event spectators will find the entire London 2012 equestrian programme an exciting and engaging prospect. If you are thinking about attending any of the London 2012 equestrian events, the tip is to get in quickly as tickets are likely to sell out fast.