Cycling Tickets London 2012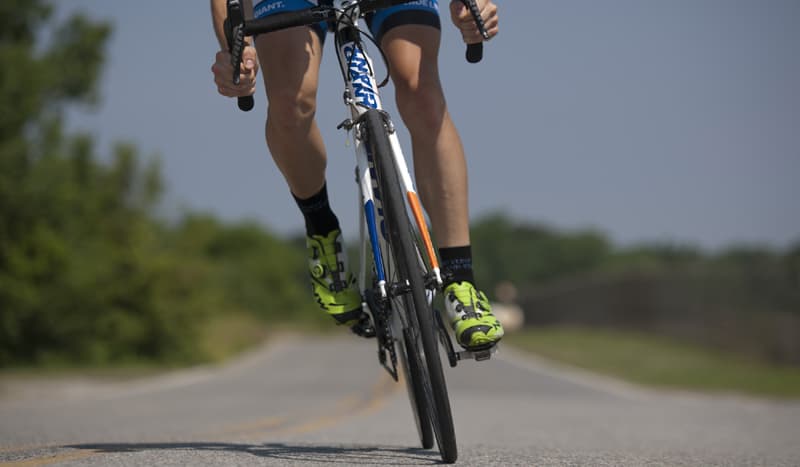 Read all about cycling in the 2012 games and how best to get tickets.
If you are an avid cycling fan, either as a partaker or as a spectator, the 2012 Olympics in London look set to be a very exciting prospect. London 2012 Cycling events include track cycling; with 10 gold medals to compete for over six high action-packed days, road cycling; comprising of four events of extremely challenging competitions on the streets of London and Surrey and the much anticipated exhilarating BMX cycling competition that will be making its second Olympic appearance at the London 2012 Games.
London 2012 cycling competitions are already attracting a lot of interest and if you want to attend any of these events, you will need to know how to get London 2012 cycling events tickets. The first important tip is to buy in advance; cycling events at the London 2012 Olympics are naturally very popular and the chances are that any tickets that are made available will sell out relatively quickly. To this end, it's vital to keep an eye on the ticket seller websites to ensure that you get in there before everyone else.
The countdown to the London 2012 Games is now on, and in preparation, seats are currently being allocated to ticket holders. During this period of time, ticket sales for London 2012 cycling events will be closed to the general public. However, it is anticipated that further details about future ticket sales will be made available to the public from spring 2012. At this point, you will need to visit the official London 2012 Olympics site in order to keep an eye out for any updates.
If you spot any London 2012 cycling tickets for sale – act quickly. This years' Olympics are predicted to be a sell-out across the board, in every event. Not only will people from the UK be attending, but also avid fans from around the globe. If you are looking for London 2012 cycling tickets, make sure that you use an official ticket retailer, unfortunately there are a lot of rogue sellers out there (especially on the internet) and you don't want to end up paying out a lot of money for an invalid/fake ticket. You may find that tickets also become available on auction sites, due to people being unable to attend the event. This can be a great way to get cheaper tickets, but always ensure that they are the 'real deal' before you buy them.