Your Consumer Rights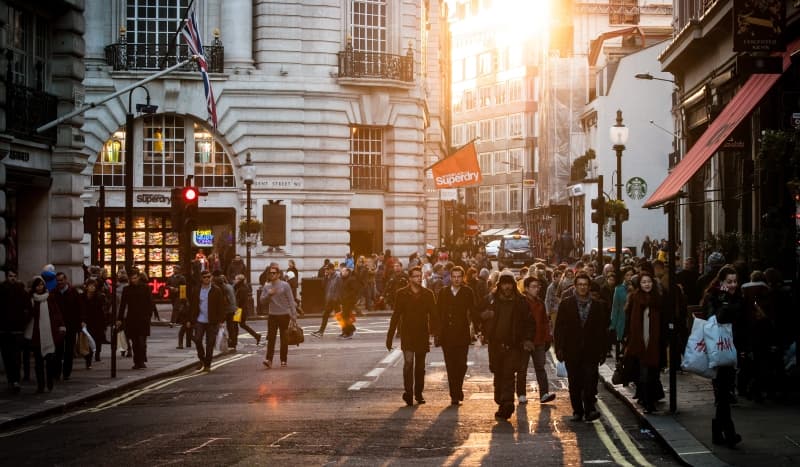 It is important whether you are buying online or in person that you understand what your rights are.
As a consumer, you may feel that once you've handed over your money, the trader then holds all the cards and that any problem is simply your problem. There are, however, many laws in place which swing consumers rights back in a fair manner.
Trading Law
The law has certain criteria which a trader must meet. The products must be of satisfactory quality, looking of an appropriate standard, in a safe condition that will last sufficient time. It must also be fit for the purpose it was made; for example, it's of little use purchasing an umbrella which doesn't stop you getting wet. Finally, the goods must appear as described on any label or promotional material.
Action Taken
If like most people you'd rather not have the hassle of taking things back and waiting for a replacement, then it a good idea to check a product as thoroughly as possible before purchase and avoid any potential issues. However, should a fault manage to slip through your eagle-like radar, contact the shop you bought the product from and inform them immediately. If it is within six months from the date of purchase, they must prove the goods were not faulty when sold to you. Outside this period it becomes your responsibility. Either way it's always worth asking the trader as can help out as a gesture of good will.
If the requirements aren't met you are likely to receive a replacement, get a refund, or the shop may try and repair the damage. Make sure you are aware of what you are entitled to and if necessary seek further advice.