Valentines Day Gifts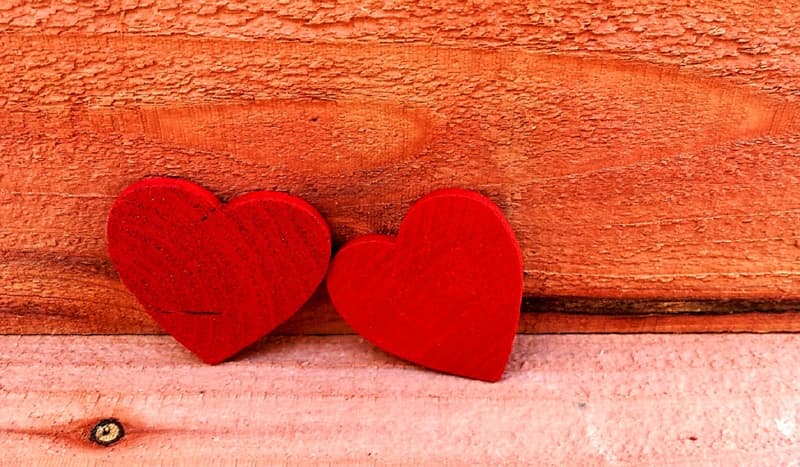 Valentines day gifts are an important part of any relationship, see what the options are for you and great savings that can be made online.
Valentines Day, so uninterested when you're single and when it comes around and you finally have a partner to share in the occasion, the chances are you will milk it for everything it's worth. Or maybe you are genuinely not fussed! Well for those of you that shirk the responsibility, a misunderstanding of the importance to your partner could prove costly. Either way, whether you are celebrating that special first Valentine or if you've been together many years, there are wide ranging possibilities to offer as a Valentines Day gift.
Before You Buy
Choosing the right gift and the ideal presentation could be the key to a successful surprise. If you're anxious of choosing something they may not like, ask you partner. At least this will indicate you have thought about them. Either way, don't panic because there is plenty to choose from and you'll find online shops just waiting to provide you with ideas.
Tradition
There is of course, the traditional favourites which include flowers, a candle lit meal, champagne and chocolates. These are a hit, always have been and probably always will. For those of you looking to make the step towards originality, there are some interesting and unique possibilities. How special would your partner feel if he or she had a star named after them. An imaginative idea that comes with framed registration, co-ordinates and a personal message all in a presentation box. Other ideas include creating your own personal CD or even installing an indoor fireworks display. Imagine a heart or the words 'I love you' light up the room as you surprise your partner with dinner.
Whatever you finally decide upon, consider how you can personalise things. It's a nice touch which I'm sure will be appreciated.