Vacuum Cleaners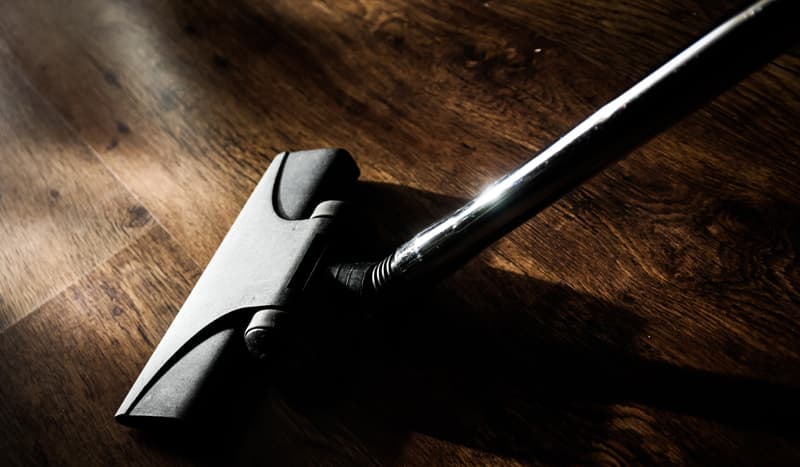 Vacuum cleaners are a staple part of every household, but which is the best for your home?
If you're looking for a new vacuum cleaner or hoover, the number of options can feel bewildering. Not only do prices for vacuum cleaners range from about £50 to £300, but you must also choose between upright or cylinder, vacuum cleaner bags or bagless

Add to this the specialist hoovers (for natural flooring, steaming carpets, floorboards, pet hair, or allergy problems and as you can see you really need to know your stuff before you spend a whole heap of cash.

Upright vs cylinder

There are two basic types of vacuum cleaner : upright and cylinder. Both have their pros and cons. In general:

Uprights
are better at cleaning pet hair

are good for cleaning large, clear surfaces

are difficult to use easily when you're cleaning stairs

are, in general, far noisier than your cylinder based models

Cylinders
are more reliable than uprights

are good for using under and around furniture or on stairs

struggle with cleaning pet hair unless motorised brush heads are provided

can be untidy to store because of the hose

The main differences between types of vacuum cleaner are whether they are upright or cylinder, and whether they are bagless. But there are other things to consider, too.

Bagged or bagless

There's no link to cleaning ability so deciding to ditch the bag is largely a question of preference. One of the obvious advantages of a bagless cleaner is that you don't have to buy replacement dust bags. This saves pennies and earns you some environmental brownie points. However, emptying the dust container can be messy and it's easy to spill dust – a big problem for allergy sufferers.

Pet hair

The main rule of thumb is that uprights tend to be more effective than cylinders at cleaning pet hair. They have motorised brush heads that are better at prising fur away from carpet fibres. Cylinders don't usually have motorised heads but some models have turbobrushes or electrobrushes, which are designed specifically for this task.

Allergy sufferers

Regular vacuuming can be part of a wider strategy to minimise reactions to dust mites or pet allergens.