The Development Of Mobile Phones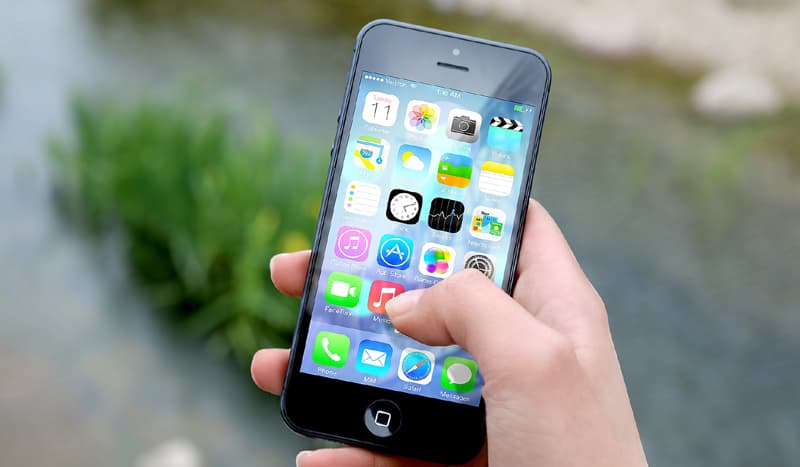 Mobile phones are so much more now than just taking and receiving calls. Your phone is quite a sophisticated computer.
Mobile phones exploded onto the scene several years ago and seem to have lodged themselves firmly in today's culture. They are a leading representative of the technological age leaving most people at a loss without one. Practically, they offer an unrivalled convenience allowing communication from anywhere in the world. Or at least where the network extends to!
Third Generation
As time has gone by, we have seen the development from first to third generation mobile phones, with the latter offering considerable advancements in facilities and general capability. We've recently heralded the advancement of 3G which allows for the Multimedia Messaging Service (MMS). New gadgets like picture messaging and video recording were reserved for movie entertainment not too long ago. At an alarming rate we've also seen the development of WAP allowing you to surf the internet, GPRS and MP3 playing facilities.
Contract
You can purchase a handset either with or without a contract. If you sign up with a network it is usually for at least twelve months with a fixed line rental, but the handset is subsidised. The alternative is to 'pay as you go' where you pay a set amount in advance and will not pay for the time you don't use.
With such dependency, it becomes easier to push aside any problems which may occur in the form of health related issues. Well, unfortunately they do crop up and it's important to keep up to date with their developments and pay attention to the warnings from the authorities on the matter.