Shopping Online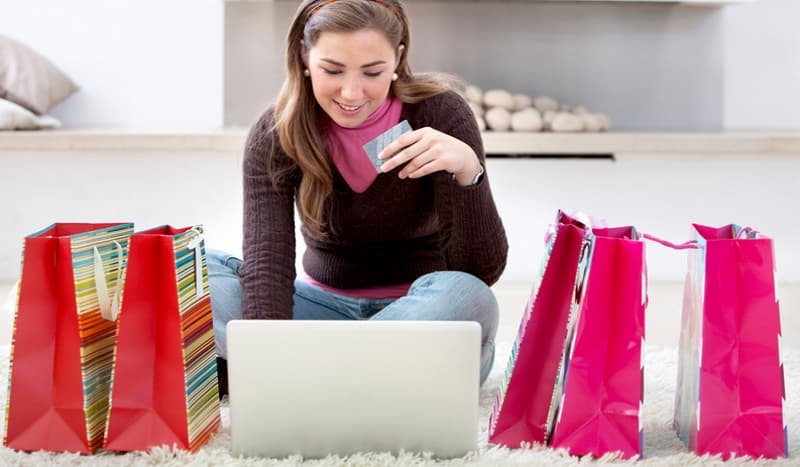 Buying and selling online has become something we all do almost everyday. What should you be aware of when shopping online?
If you have even the vaguest interest in shopping, you'll know that opportunities and resources are certainly not in their minority. There are local, high street and online shops ready and waiting to offer you their very best products at hopefully competitive prices.
Huge Choice
Shopping to some is a religion and with a wealth of retailers in the UK, there is a multitude of ways in which you can spend your money. In a country with such a vast range of products and styles, even the most far out needs are catered for. Most resources, including those online, are particularly varied offering consumers everything from shoes and jackets, to cars and major household appliances.
Delivery
If you are going shopping via the internet, it's firstly important you identify that delivery covers your local area, then you will need register your personal details so they know where to drop the goods and who to give them to. If this is all unfamiliar territory, you will notice when viewing a product there should be an icon present on the page which refers to your basket. This is where your choices are stored until checkout.
Payment
When ordering products online you should be able to make payment using your credit card, with most of these sites accommodating the facility to purchase over the web. The charge usually incorporates postage and packaging and where necessary, additional information such as installation of products will be clearly defined. Don't forget to check the terms and conditions of purchase and make sure that you can return the product if need be.