Retailers In The UK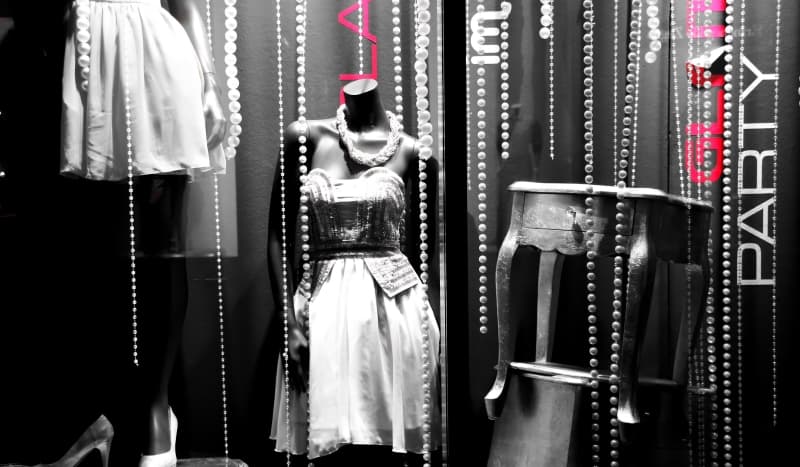 Retailing remains a very vibrant and important part of the UK economy.
With such wide ranging commerce, there are naturally countless retailers trying to occupy their own share of the market. Fortunately for the consumer, this means competitive prices and a multitude of ways in which we can spend our money.
Choice of Retailers
There are a wealth of retailers in the UK who vary drastically in their size of business. In recent years it's been the large companies to come out on top, with the smaller retailers facing a tough battle and in many cases losing out.
Online Shopping
A particularly significant development in the retail industry is the emergence of the internet as a realistic method of selling goods and a viable alternative. It offers businesses the chance to be setup without the necessity of a shop front. This in turn will cut down on overhead costs, while allowing the focus to be on complete practicalities, such as efficient storage, without the need to consider visual aesthetics.
Cost Savings Online
The internet will also provide anonymity, offering a potentially more even playing field than in the high street. Anything you can buy is likely to be stocked up and sold on a site somewhere and with the all round services and experience improving, many businesses are now able to ensure the customer retention they require for success. They have to consider their quality of service, always improving customer relationships, delivery process and handling of goods. They may also find the need to compensate for the fact the consumer cannot interact with a product, making it potentially harder to sell.