Online Shops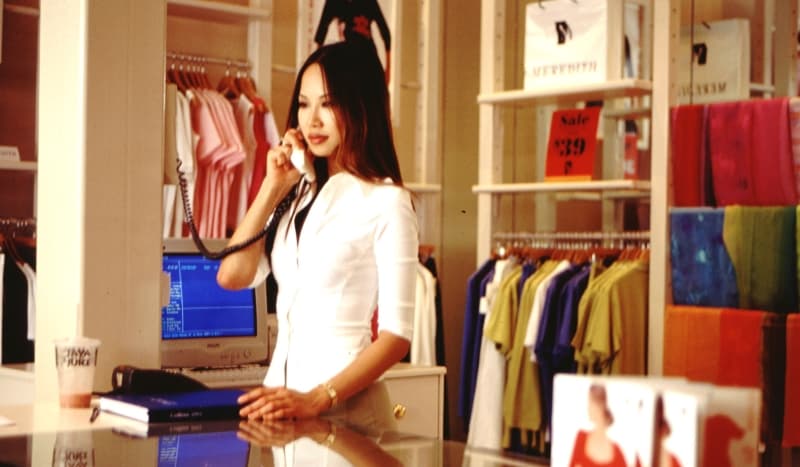 Many shops now have an online presence as well as being on the High Street.
There are now online shops for almost if not every product under the sun! Do you need a new watch? Perhaps you need a new house? Even a new pet can be found online by browsing the links provided by lifestyle.co.uk. Search through the cream of online shops by clicking through our extensive links, you'll be sure to find the product or service you need without having to pay as much as you thought. With so many online shops available finding the perfect store for you would be like searching for a needle in a haystack, fortunately lifestyle.co.uk lists all the places you need to visit in simple easy to use fashion.
Why Shop Online?
There are already millions of pounds spent over in online shops every year by people who have found that the service is both convenient and affordable. With every product under the sun available across an Internet connection and with companies constantly competing with each other to provide the best service you can be sure to find what you're after for less than you think. On most products you will find that next day delivery is available so the convenience of the Internet can not be beaten. If you wish you can call or visit stores to make your purchases but even in this circumstance the Internet is a valuable research tool.
What Can You Buy Online?
Without having to rent and expensive High Street location or pay wages to staff to take your orders companies that operate solely on the Internet can afford to be highly competitive offering not only regularly low prices but great one time offers and excellent delivery options so that you can have the item you want faster. Gifts for any occasion can be found as well as household items and entertainment and sports equipment can be found online now for less by using the links provided by lifestyle.co.uk.
FAQ
By choosing to use lifestyle.co.uk you have gained access not only to the most comprehensive set of links available to the UK consumer but also to our extensive FAQ section which we feel can help both a first time Internet shopper as well as the more experienced bargain hunter, with all the best tips you're bound to learn something! We have also visited and reviewed a great many UK online shops and have provided our opinions to hopefully help you to target your search to sites that are designed for you.