DVD Recorders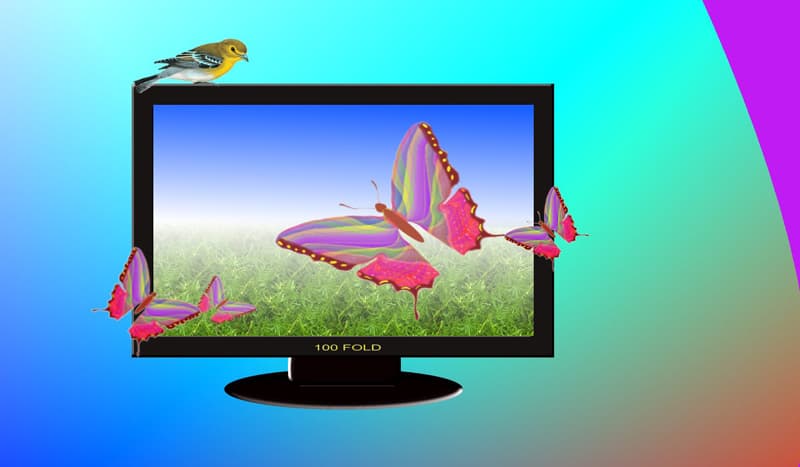 Some people still prefer to rely on DVD recorders, where can you source these online and at great prices?
You'll never have to miss your favourite TV programmes again, thanks to the trusty DVD recorder and digital TV recorder. Watch TV when it suits you, recording programmes at the simple push of a button. There's plenty of great DVD recorders to choose from, too, including a good range of Samsung DVD recorders, Toshiba and Sharp, all with different capabilities.
Samsung

The Samsung DVD-SH893M/XEU DVD Recorder with Hard Drive is stylish technology at its very best. With a massive 160BG hard disk, the DVD recorder can play content from the DVD or hard disk, as well as the Freeview and analogue tuners. Plus, it'll even burn optical discs and records from a whopping 260 hours of memory, which it can also sore on its built-in hard drive. You can go to that family party safe in the knowledge that all your favourite TV programmes will be saved for when you get back, then.

As easy to use as a video cassette recorder, too, the DVD recorder brings TV recording into the digital age with ease. This Samsung DVD Recorder also includes a USB port to enable you to connect external hard drives with photos, music or video, too - allowing you to view them via a HDMI connector on your own TV.
Sharp

A reliable choice from a brand you can trust, the Sharp TUTV322J Digital TV Recorder incorporates dual digital Freeview tuner with a massive 330GBV. This enables the recorder to save up to 160 hours of television for a later playback. Simple to use and stylish to look at, simply plug your television into the terrestrial TV antenna into the SCART and aerial sockets of the Sharp recorder and start watching the programmes you love, exactly when you want.

Twin tuners ensure simultaneous recording and viewing of two different programmes. What's more, you can even record two programmes at the same time, while watching a third pre-recorded programme!
Toshiba

If the image quality on your TV programmes is your main priority, you may want to check out the features of Toshiba's D-R19DT DVD recorder. The black DVD recorder boasts high specification, giving you the best picture and sound quality from your personal collection of DVDs. You can also use the Toshiba DVD recorder to view your jpeg digital photos on your big screen, simply by connecting a USB mass storage device like a hard drive or memory key.

Turbosat now offer the latest in digital TV recording with the Topfield TF5810 Digital TV Recorder with 500GB Hard Drive. Giving you fantastic viewing and great recording flexibility, this digital TV recorder boasts a digital TV receiver with loads of extra free channels and a fantastic 500GB capacity to store over 250 hours of television. Record and enjoy all your free channels in high definition. With its HDMI connectivity, the recorder creates stunning high definition images from each and every channel. It also incorporates twin tuners and gives you plenty of entertainment options, to ensure you'll never miss that important television programme.

As with many digital TV recorders, you can also watch two channels simultaneously using the clever picture in picture mode. With fantastic control of your viewing, you can even pause and rewind live TV. Who needs a Sky Plus box?! The Topfield TV recorder also comes with a remote control and an electronic programme guide to help you plan your viewing and recording well in advance.
LG DRT389H

Another great digital DVD recorder well worth checking out is the LG DRT389H Digital DVD Recorder. The impressively stylish recorder is sleek with a high gloss finish and features great recording abilities that enable you to take charge of your own TV and film schedule, ensuring you watch the programmes you want to watch, exactly when you choose. It's compatible with full HD and most video and photo formats, which includes mp3, DivX and jpeg. This ensures images will be amazing quality with great detail. The surround sound feature of the digital DVD recorder also makes for crisp audio to turn your living room into your very own home cinema. There's also a built-in Freeview tuner, HDMI and USB connections and great compatibility with most up to date technology.

So what are you waiting for? Get recording, planning and watching your favourite TV programmes. Make a night in of it, or really put your digital TV recorder to the ultimate test by going out for the night and letting it do all the hard work for you. You'll wonder why you never bought one sooner!