Buying Clothing Online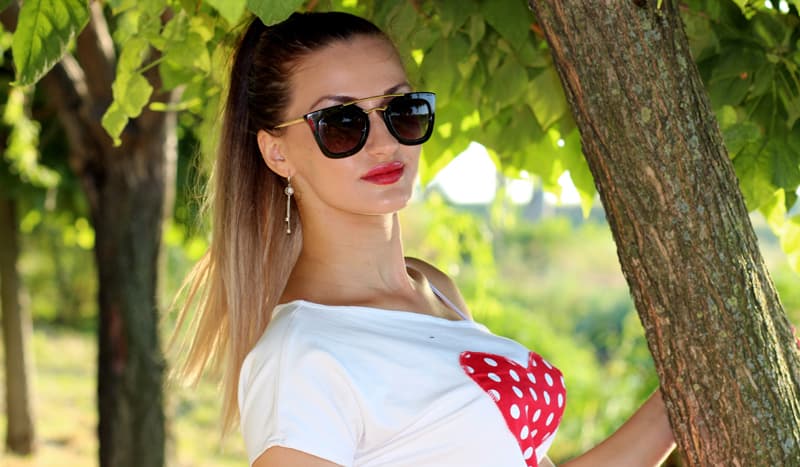 The internet can be a great place to find clothes from famous high street stores to well known designers.
You can now get great discounts on designer clothing by going online with lifestyle.co.uk. With websites offering the latest clothing at the best prices in the UK you will find a bargain to suit you today! You'll find big name shops such as John Lewis and Littlewoods as well as lesser known stores and online only companies offering excellent deals on all forms of clothing. There are stores that specialise in particular forms of clothing such as Skateware or designer garments as well as shops offering excellent accessories and shows at regularly low prices.
Benefits
There are hundreds of thousands of people going online to search for new clothing every month. With secure payment and easy delivery and return options people feel as comfortable buying clothing online today as they do buying entertainment products. You too can now take advantage of the low prices that the competition of the Internet brings and save money on a new wardrobe by going online with lifestyle.co.uk.
Savings Online
Without having to pay rent on highly expensive locations and wages to sales staff to take your money companies that operate over the Internet can save money on overheads and so offer fantastic everyday prices on high quality merchandise from companies such as Armani, Versace and Diesel to name only a few. You will find that you can find the perfect item of clothing be it shoes, a dress, or a new watch without having to spend hours walking around shopping centres that may not even contain what you want. Now you can sit in the comfort of your own home and order all the clothing you could desire, and save money whilst doing it.
FAQ
The number of people going online to buy clothes has led to a huge amount of competition in this field, which is why we have provided an extensive FAQ section to arm you with the knowledge you need to find the best site for you. You may also like to visit our helpful review section. We have stated our opinions of the UK's best and worst clothing websites so that you can begin your search with the very best and avoid those sites that are not worth your time.