BlackBerry Mobile Phones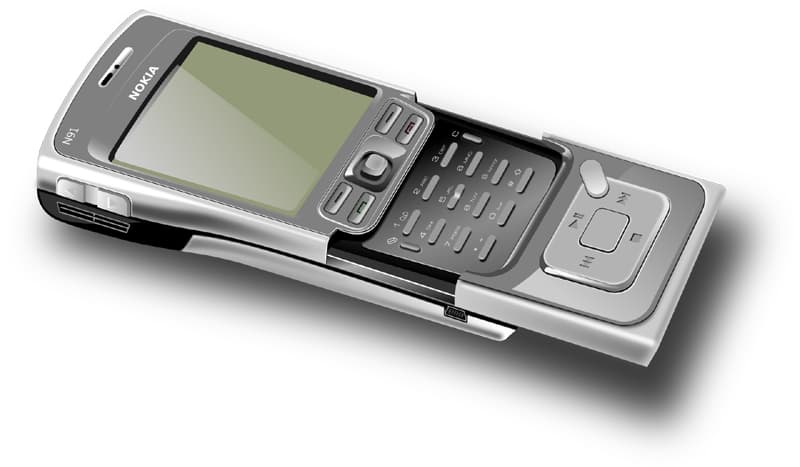 Checfk out our guide to the Blackberry and also other ranges of mobile phones.
The BlackBerry has undoubtedly become a must-have accessory for every gadget-savvy consumer. Previously associated with city high-fliers with packed work schedules, the BlackBerry range has evolved and is now a popular handset with people of all ages.

The BlackBerry Bold 9700 is the newest model and boasts a range of impressive features, as well as a sleek and sexy appearance; it is also much lighter and more delicate than previous models. The Bold 9700 includes all the traditional features of the BlackBerry but has been boosted by a variety of new features, including improved battery life and a 3.2-megapixel camera; Wi-Fi access and connection speed have also been updated.

The BlackBerry enables people to stay connected and keep up to date with both their personal and business lives wherever they happen to be; communication by telephone and email has never been easier. Mobile phone deals on the BlackBerry have also become increasingly competitive, making them available to a much wider range of buyers.

Long associated with business rather than pleasure, the new BlackBerry offers an improved range of Java games, which has undoubtedly made it more appealing to younger buyers. Staying connected to social networks is also part and parcel of modern daily life and the BlackBerry is the best-equipped modern mobile phone to deal with this demand. BlackBerry messenger also allows people to chat with friends and associates online.

In light of the success of the iPhone, staff at BlackBerry have also worked hard to ensure the consumer has a huge variety of applications to choose from; recent developments have enabled people to do everything from playing games and checking the weather, to reading the latest news and tracking the financial markets. The full range of applications on offer is vast and covers a huge number of different subjects; some are free, while a small fee applies for others.

Features on the BlackBerry are some of the best around; this range of phones offers consumers much more than just a mobile phone, with the BlackBerry enabling people to make the most of their work and social lives.