An Introduction To Wine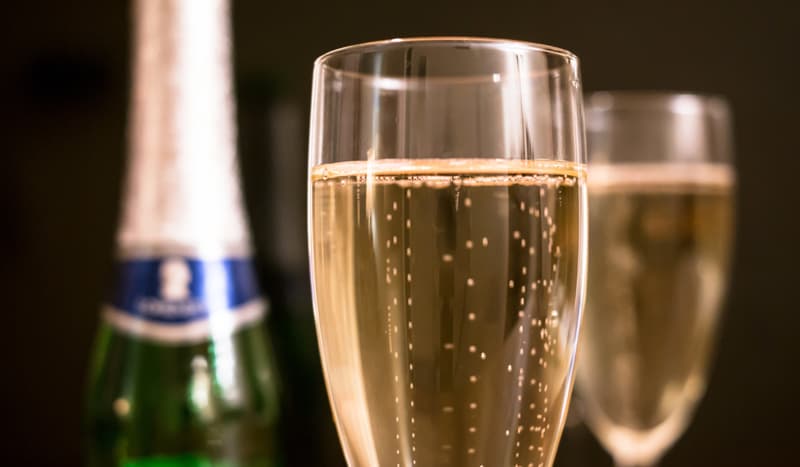 We tell you all you need to know about wine, the technical stuff as well as where best to buy online.
Although various other fruits can be used, wine is most commonly made by fermenting grape juice. To make wine, the grapes are crushed and yeast is then added. The sugar, in about one or two weeks should turn into alcohol which if low enough, means you have successfully made wine.
Red, White, Rose
You may have heard wines referred to differently such as red white and rose, which are denoting the colour. When the grapes are crushed, it is the skins that produce the colour and not the contents, as this is all very similar.
Bottle
Remember, when purchasing a bottle of wine, to get the best value for money you'll need to know more about it than just its price as this won't guarantee quality. The majority of bottles you can purchase in the UK, contrary to what the vendor may tell you, are unlikely to improve if left.
Room Temperature
When testing the fruits of your labour, (it can be hard work buying a bottle) it is normally served just below room temperature. Although taking this too literally may cause some undesired effects if the room you were in was at around 90 degrees Fahrenheit. If the product on the other hand is too cold, then the glass is usually held in the hands to help it warm.
Storage
Most bottles are stored in a cellar and kept horizontal with the help of a rack, for example, thus keeping the cork moist. Cooling systems are often installed which are able to react to the change in temperature and modify it accordingly. Bottles may also be kept in there originally casing if it the material is secure and has longevity. Boxes made out of wood, for example, will last and support each other.