All You Need To Know About Toys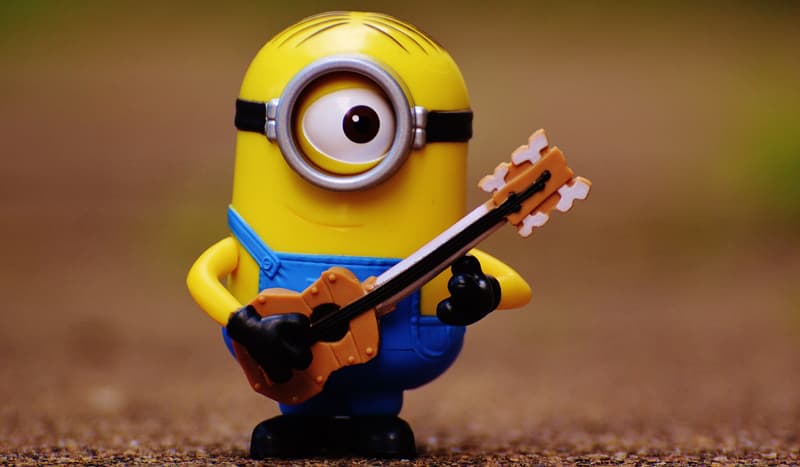 Toys are an important part of a childs upbringing. The internet is a great place to buy and sell toys.
Entertainment has always been a huge factor in people's lives and is likely to play its part on a daily basis. Toys are there as objects designed to be played with to aid in entertaining and often in our educational development.
Health and Safety
At the very start of a toys life cycle, it is the responsibility of the manufacturers to meet with the necessary criteria laid out by the authorities. They have stringent codes of practice and safety conduct which is hugely significant especially as many toy products are designed for children of all ages, some as young as several months. Toys should be clearly marked, offering acknowledgment of their safety and guidance to various age groups. As a parent, this is the criteria to look out for, so make sure these are the policies adopted by the vendors you purchase from.
There is a wide range of products available for both kids and adults alike. Manufacturers continue to develop fresh methods of meeting market requirements and as a result, major store shelves can be lined with literally thousands of engaging items.
Educational Input
Many products are created with an educational purpose and require different input, ranging from simple forms of exploration for young children, to more complex and thought provoking puzzles for older kids.
Buying Online
You can make purchases online with the option to browse products using different search criteria such as age and gender. You will in general be asked for your credit card details as the method of payment and the charge usually incorporates postage and packaging. Where applicable, additional product information will be clearly defined. It's also wise to have a look through the terms and conditions of purchase so you know where you stand with regards to returns and refunds.