Flowers & Florists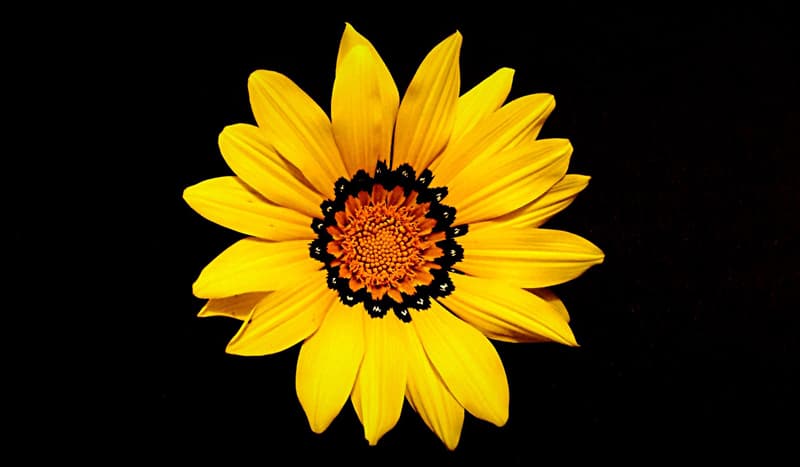 Here we refer you to the best sites out there to find a florist or be inspired by flowers and all things floral.
When you're needing to find flowers for a gift or for your loved one, why not let us help you. Whether you want to get the cheapest flowers just to show willing, or you want to push the boat out, our flowers articles and guides may give you some great ideas on what to buy
Choose from M&S, Interflora or maybe a local florists simply by accessing via the links we provide in our featured listings or through our directory.