Sunglasses & Eyewear Guides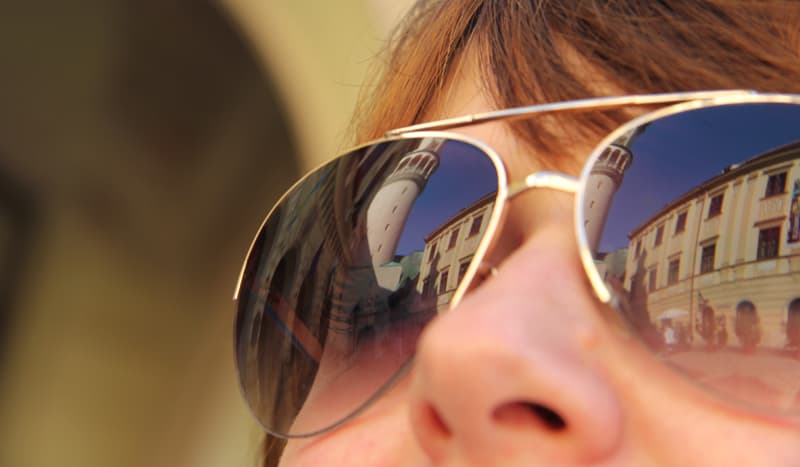 The internet can be a great place to buy sunglasses and glasses. We help you locate the best sites and get some great deals.
If you're looking for designer sunglasses or eyewear brands from the likes of Oakley, Gucci, Chanel or RayBan, it can sometimes be a laborious process in choosing the right ones. With our eyewear guides you can find out the styles to go for from the outset - saving you time and a lot of money in some cases! Whether you need prescription glasses or just fashion, trust Lifestyle.co.uk to provide eyewear guides that will help you to save time and money in finding that perfect pair for your eyes!