Cheap DVD's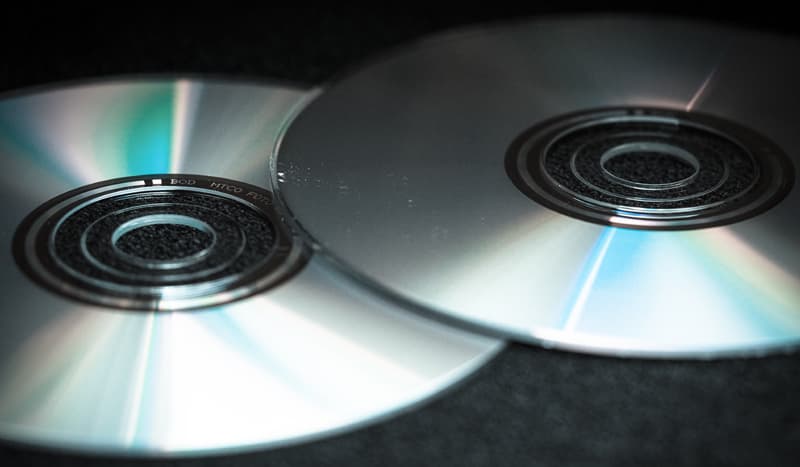 Where is the best place to get hold of cheap DVD's? The internet can give you considerable savings.
In recent years, the recession has proved to be very difficult financially for many people. Due to budget restraints, many of us have had to cut back on our leisure activities. While many families used to visit the cinema to watch a film, cheap DVD's are now becoming an increasingly popular option, and it's easy to see why. You can buy cheap DVD's and watch the latest films from the comfort of your own home, therefore saving money on cinema tickets and any added extras, such as travelling costs and food.
Where To Look
If you are looking for a more cost effective form of entertainment, you will need to know how to buy cheap DVD's. There are thousands of cheap DVD's available to buy online or in physical retail shops; it's just a matter of looking around to find the best deals. Shop around on as many websites as you can and review your buying options carefully.
Shop Around
Try not to purchase the first cheap DVD's that you spot online, after a little more research you may find that the very same DVD is being sold on another site at a significantly lower price. On some websites, you will have the option of adding a DVD to your 'wish list'; this can be a great way of keeping track of any cheap DVD's that you have seen, without having to buy them. If you then find that this is the cheapest option, you can go back to the original site, add the cheap DVD's to your basket and buy them.
Comparison Websites
A number of comparison websites are now available that will enable you to compare cheap DVD's. Generally speaking, you will type in the name of the DVD that you want to buy on the comparison website and then it will display search results back to you. You can then go through the list of results to find the best possible deal for your chosen DVD. However, if you do use comparison websites, it's worth keeping an eye on any postage costs that the individual sellers are advertising – some websites may sell cheap DVD's, however, when you add on the postage and packing you could end up paying a lot more money for your items.
Auctions
Alternatively, many people choose to buy their cheap DVD's on auction websites; and this kind of website can be a great place to find cheap DVD's online. You may find brand new cheap DVD's at a fraction of the original cost from a wide number of sellers. In many cases, people may have received DVD's as unwanted presents; therefore they will be willing to sell their unused DVD's at a much reduced price. Again, if you do use auction websites to find cheap DVD's, watch out for any postage costs that will be added onto your purchase. If you don't mind buying used DVD's, you may wish to buy DVD's that are advertised online as used or as new. In many cases, the seller may have only watched them once, so they will be in brilliant condition, but will cost you less money.