Cheap Books Online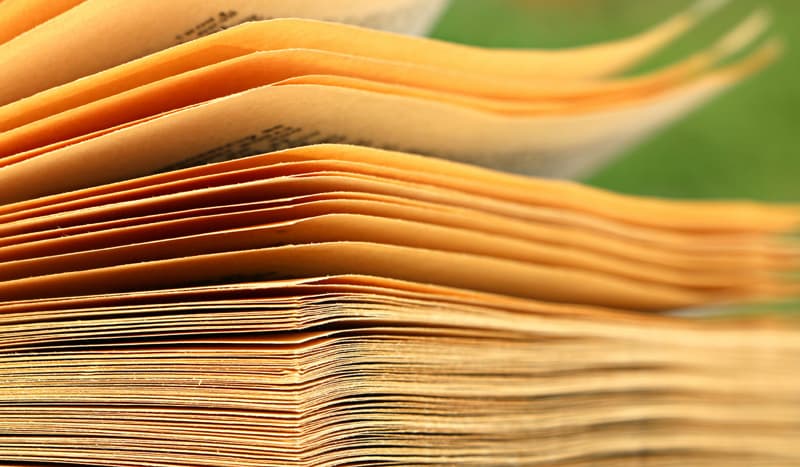 The internet has changed the way we buy and sell books. What are the best sites to use to ensure you get a great deal?
Are you an avid reader of books? If so, you will need to know how to get cheap books online. We all love the feeling that we get when we purchase the brand new novel by our favourite author, however, money is very tight for a lot of people in recent years, our budgets are restricted and we may not have the spare cash available that we used to have for items such as books. This doesn't mean that you can't buy new books; it just means that you will need to know how to get cheap books online in order to save yourself some money.
Starting Point
So, if you are looking for cheap books online, where should you start? The first tip is to take sufficient time to shop around and review your buying options. Don't opt for the first cheap book that you find online, you might think that you've spotted a real bargain; however, you may find that the same book is being offered elsewhere at a much lower price. You can now visit a growing number of comparison websites online that let you easily compare like-for-like cheap books online in order to get the best possible price. Make good use of any such websites to find a great price for the book(s) that you want.
Auction Sites
Auction sites can also be a brilliant place to find cheap books online. Many people receive books as presents, but they never get around to reading them, or they don't find the subject matter interesting. To this end, they may advertise brand new books at a fraction of their original purchase price. By browsing auction sites you can find some brilliant deals on cheap books and may even be able to combine a few books in one purchase from the same seller, potentially saving you money on packing and postage costs.
Used Books
If you don't mind buying used books, you may be able to get cheap online books for even less money – and in many cases, they may be in virtually 'as new' in condition anyway, so always take the time to browse auction sites or any other sites that sell used books. You may even be able to find websites where you can swap books; i.e. if you have a book that you've read and don't want anymore, you may be able to swap it for one that you really want from another person. To this end, look out for 'wanted' adverts online.